We construct, renovate, manage, develop and design commercial, industrial and residential property. Gravity's comprehensive business model enables us to successfully implement projects of any scale and complexity.
On time, on point, on budget. We do it through expertise, genuine passion for results, and attention to every detail.
Our Method
With Gravity's full range of services, our clients receive a completed project through just one company. Being a full-service Project Management and Construction company means we have highly professional teams for a wide range of projects.
We develop a customized project management plan for our clients' business journey from A to Z, including project concept development, design, construction, project management, equipment provision & installation, and business consulting.
Through collaboration with Gravity, companies gain access to a broad range of Construction Management expertise across diverse industries and business sectors.
By connecting knowledge and experience across our network of experts, we help clients solve their most complex challenges and achieve outstanding growth and progress.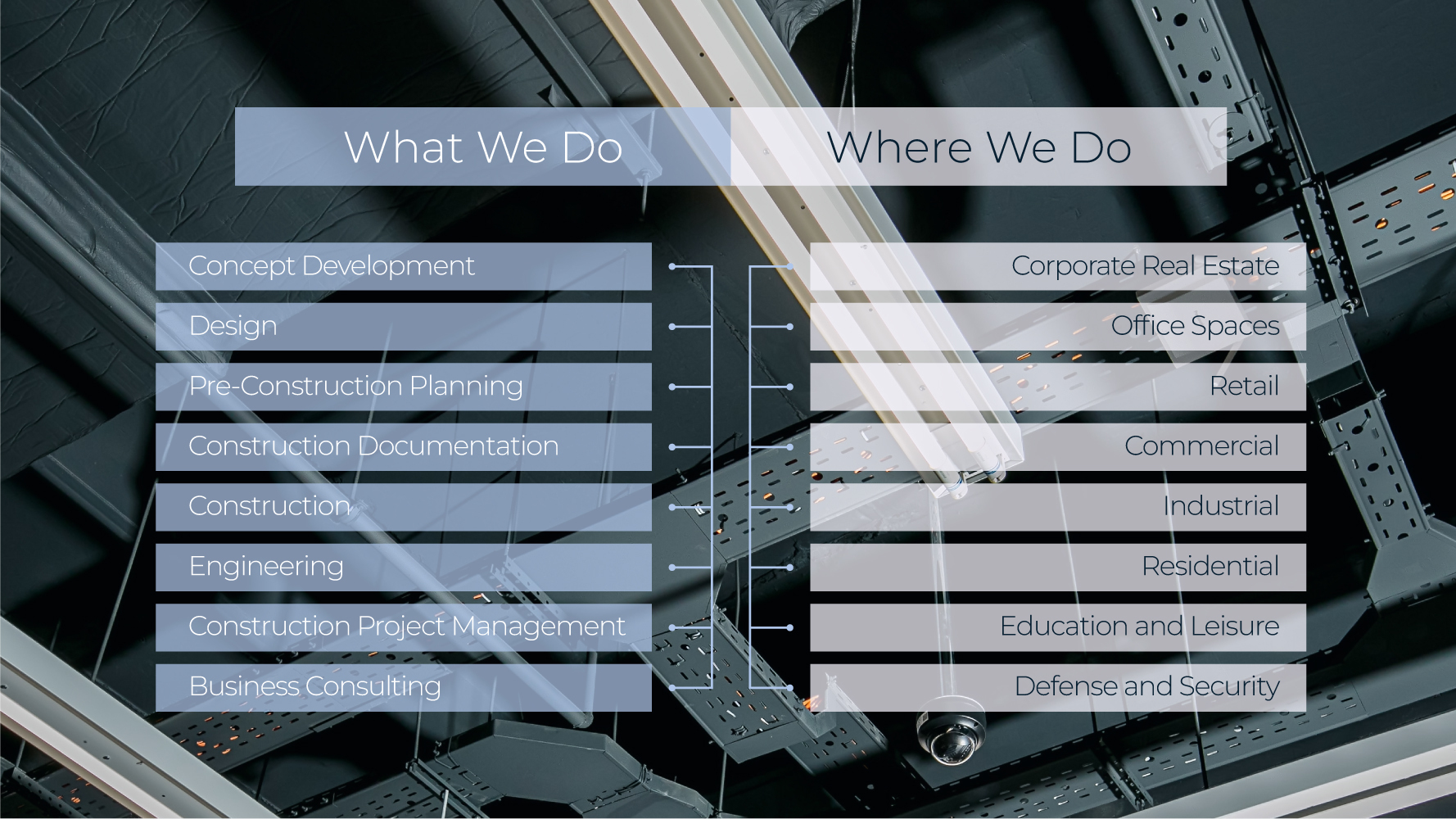 Our Team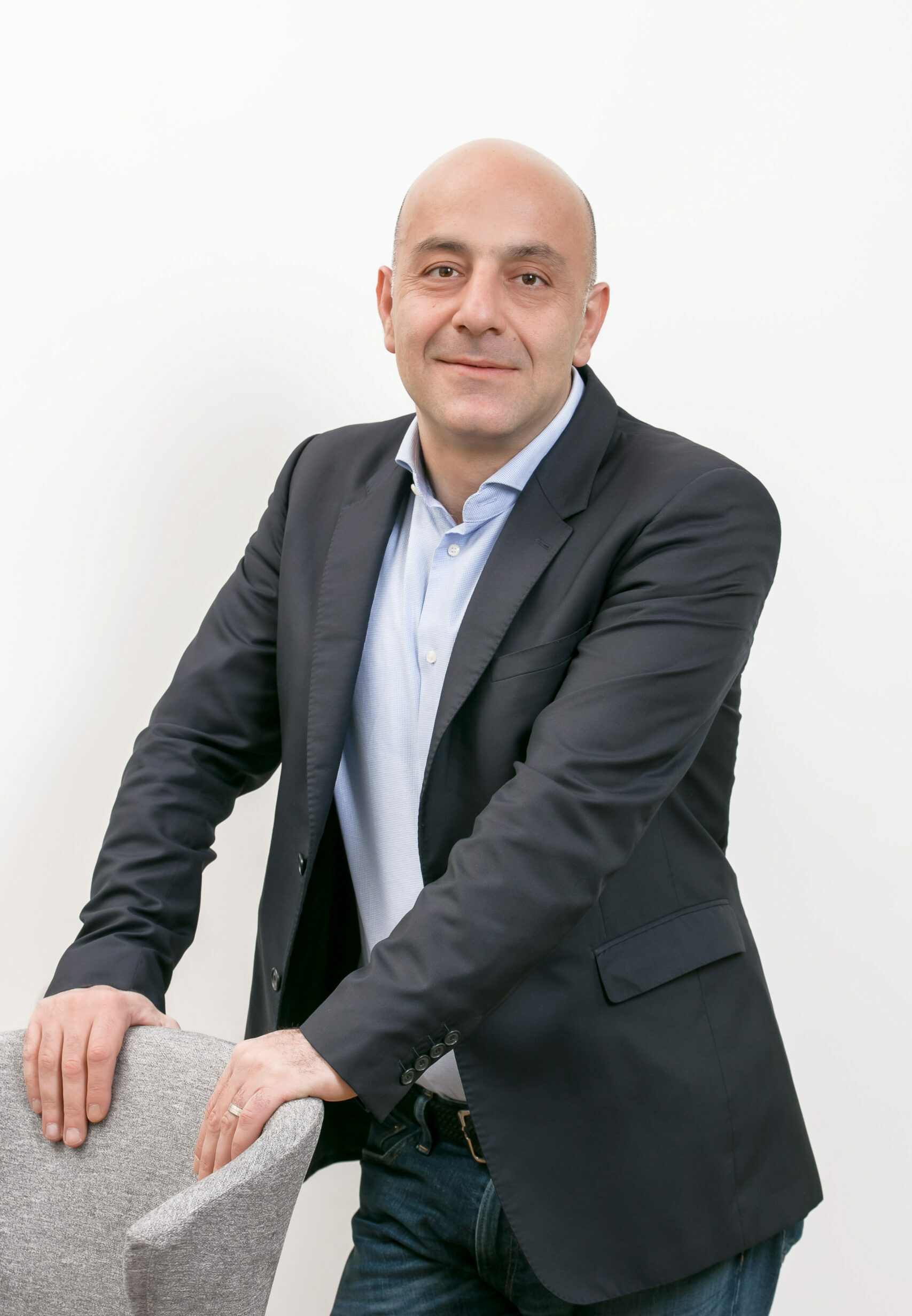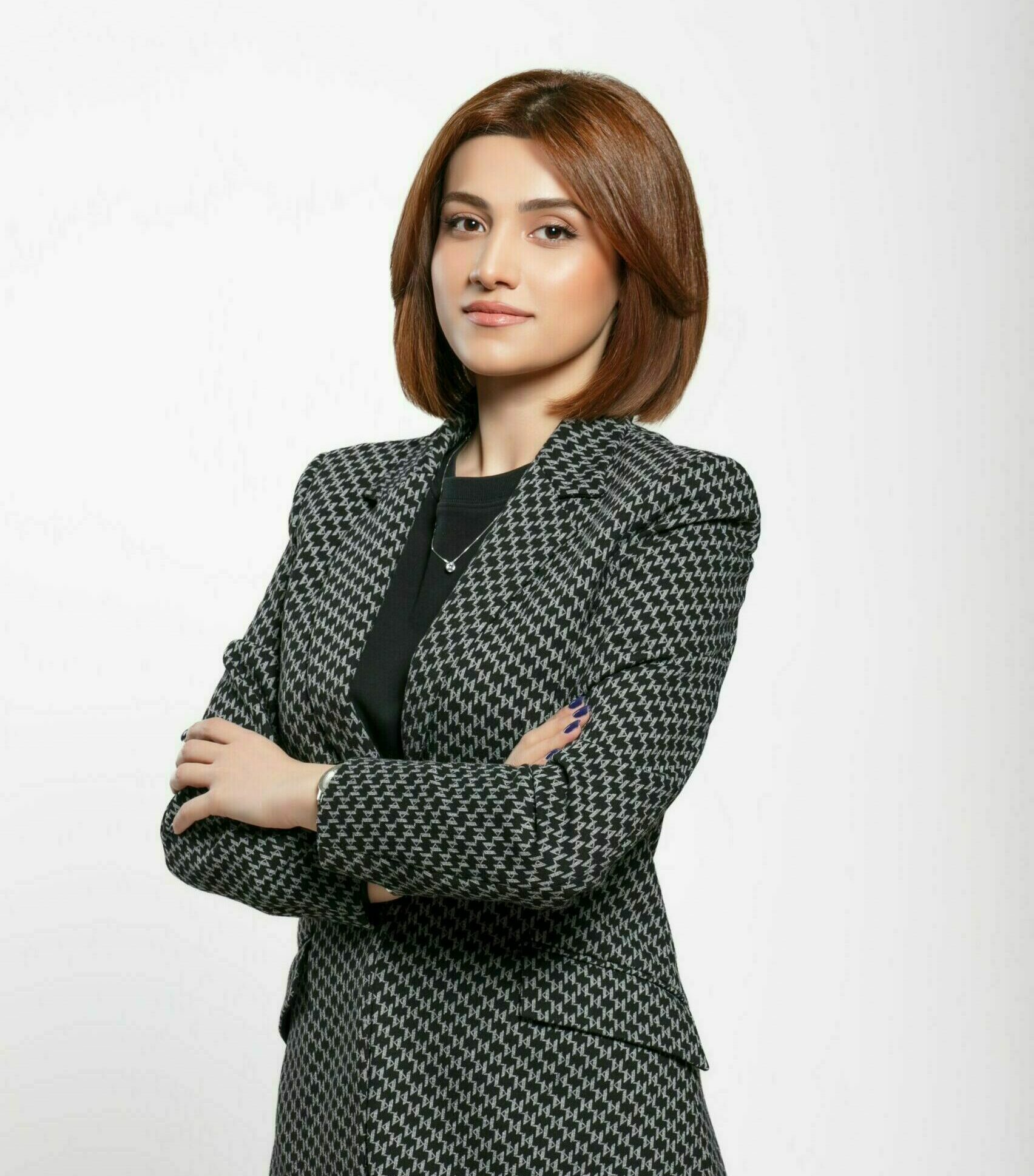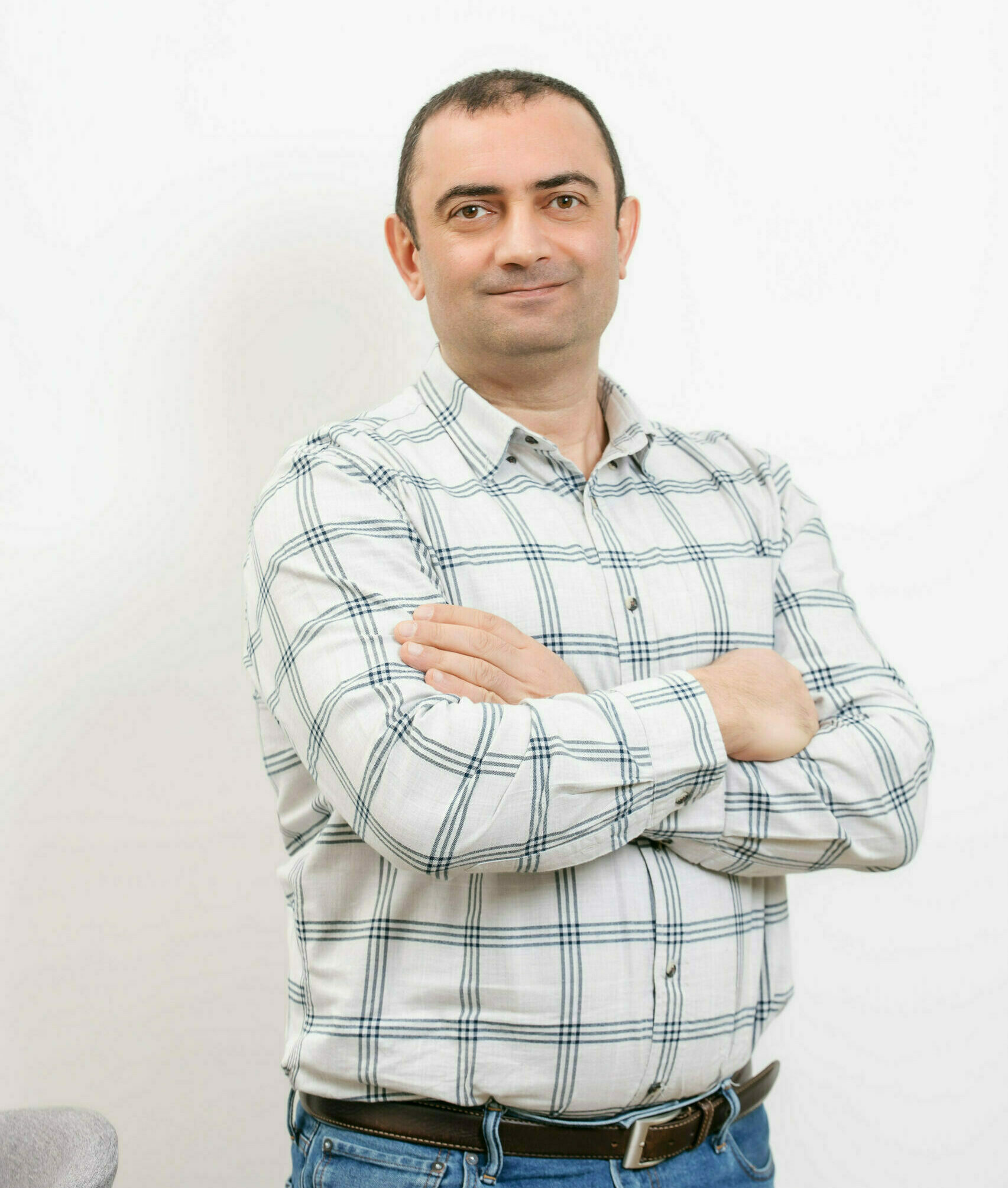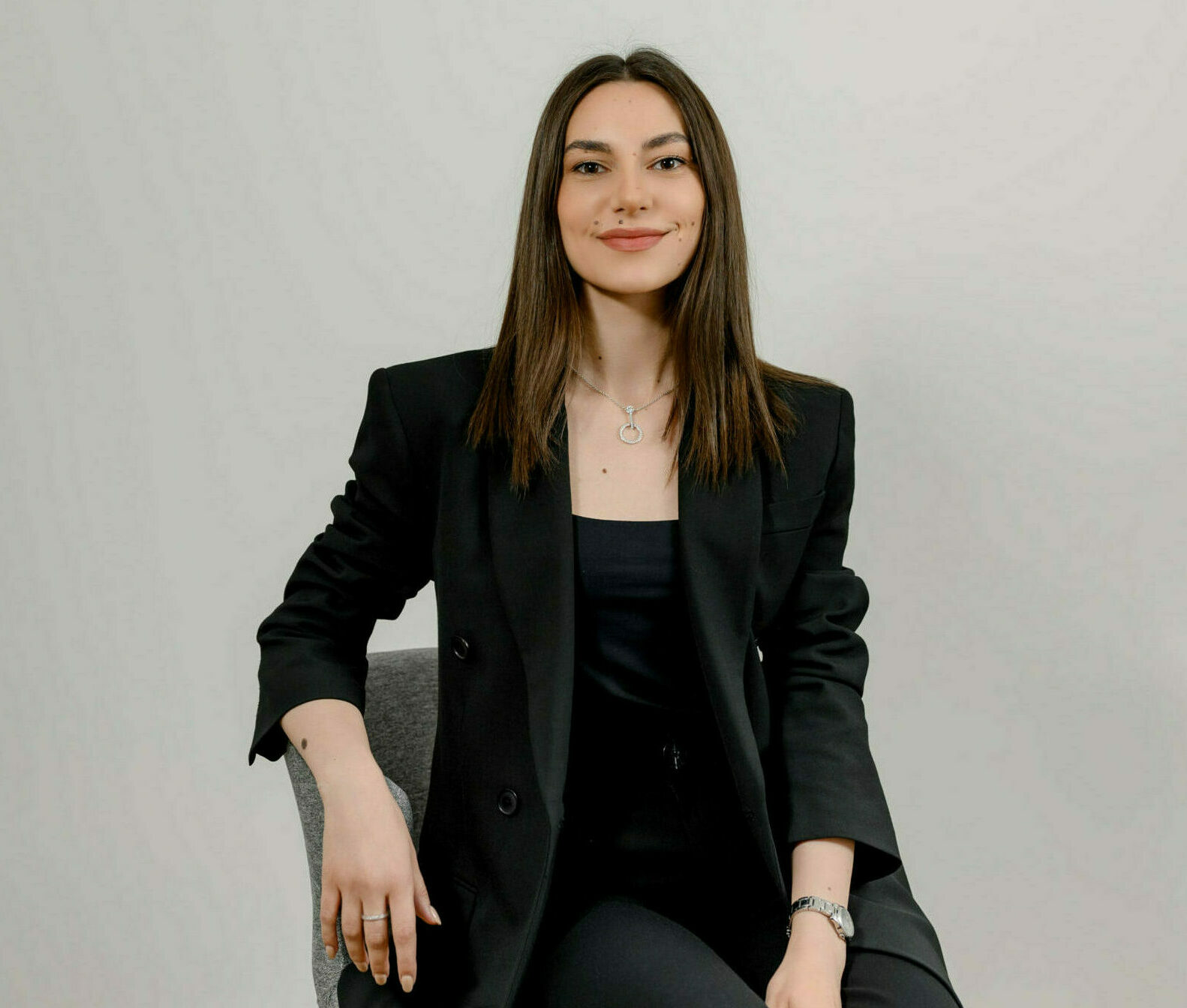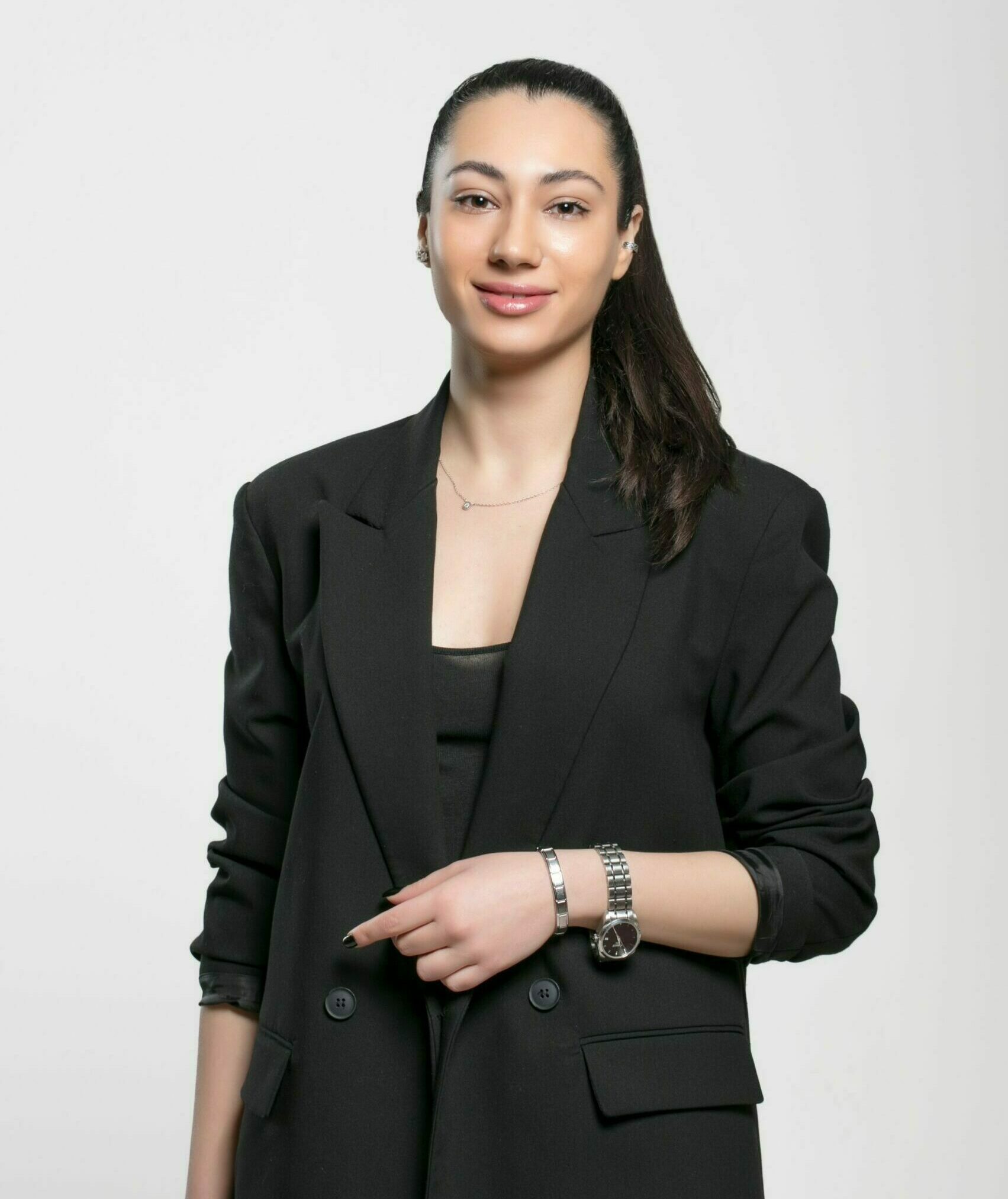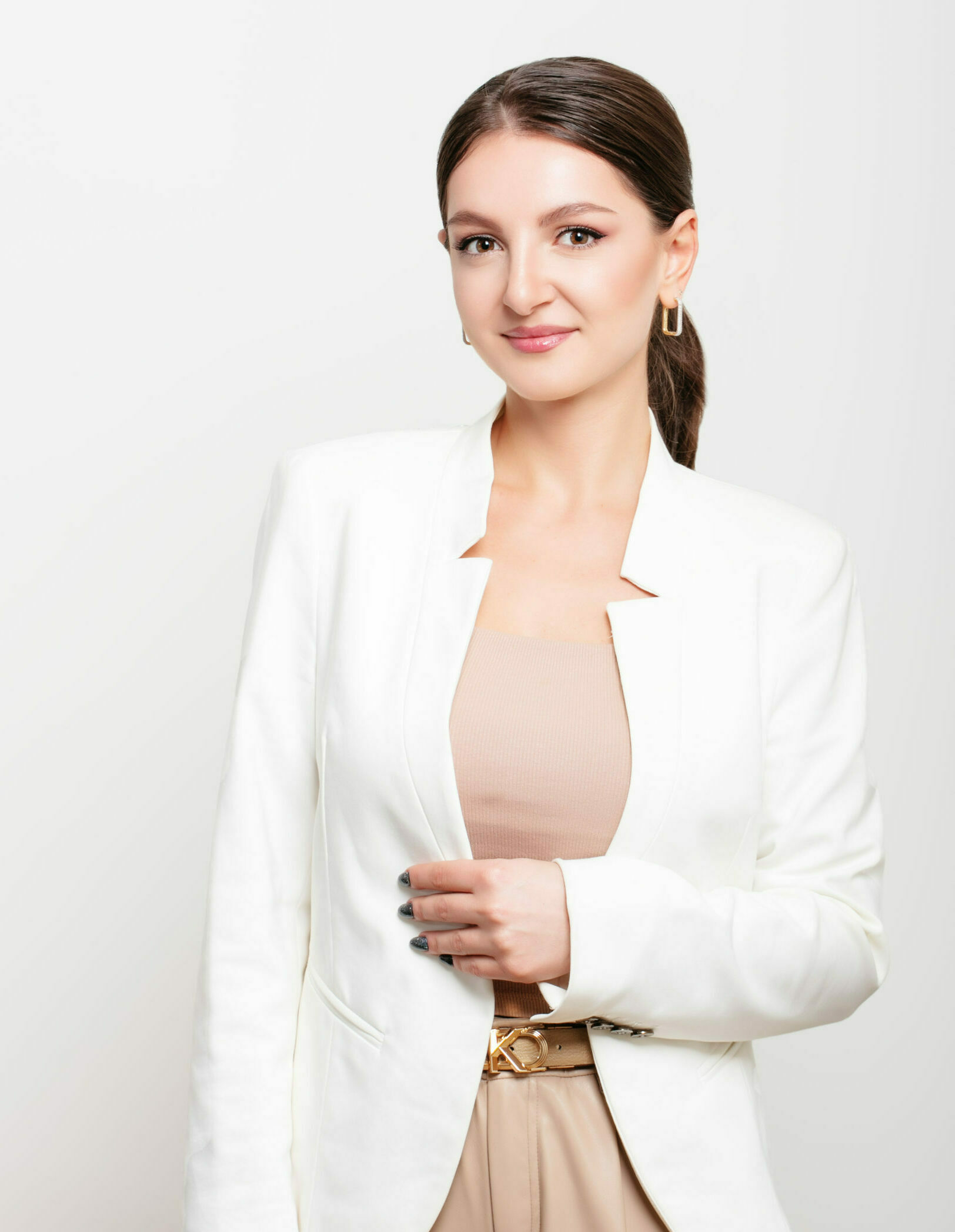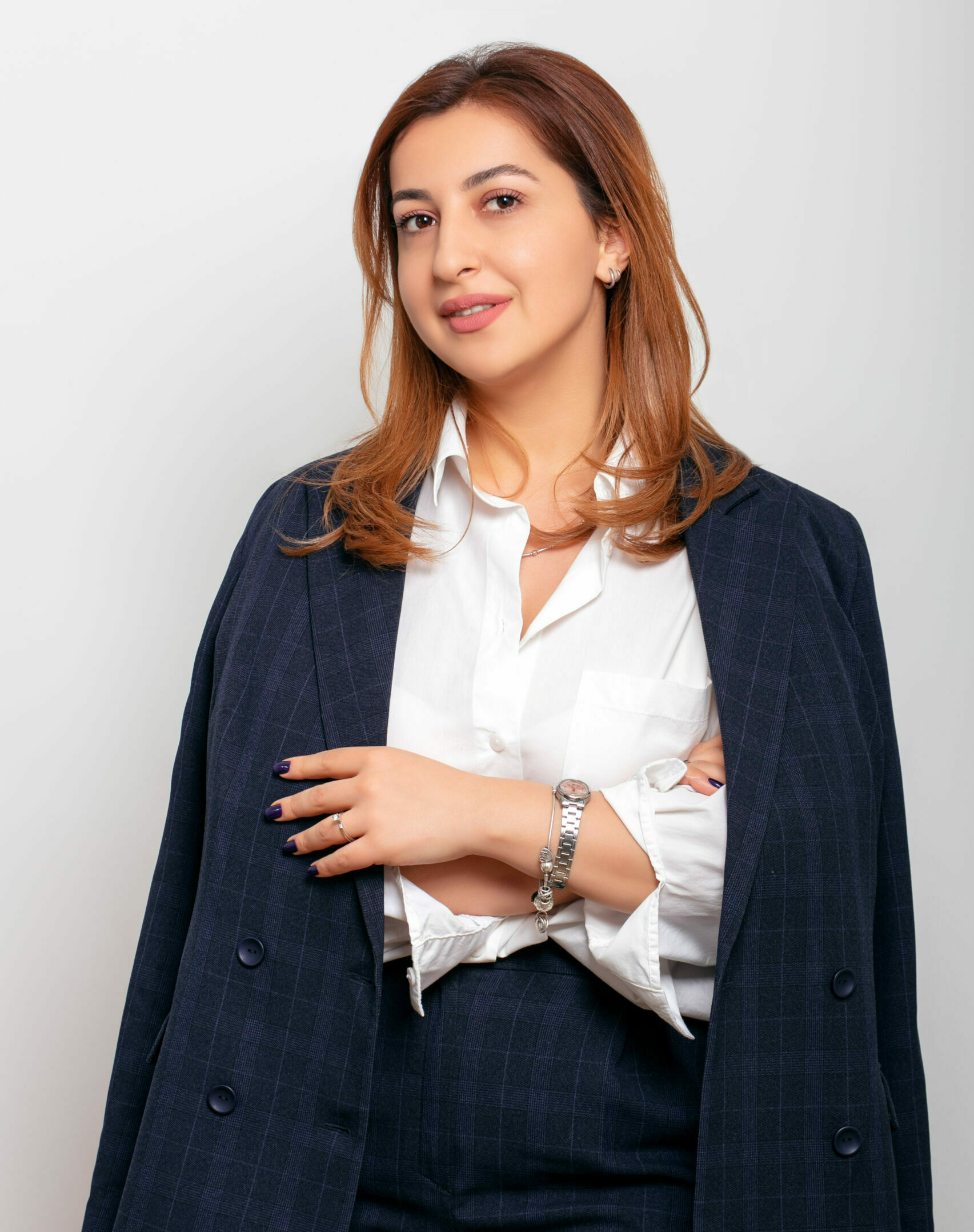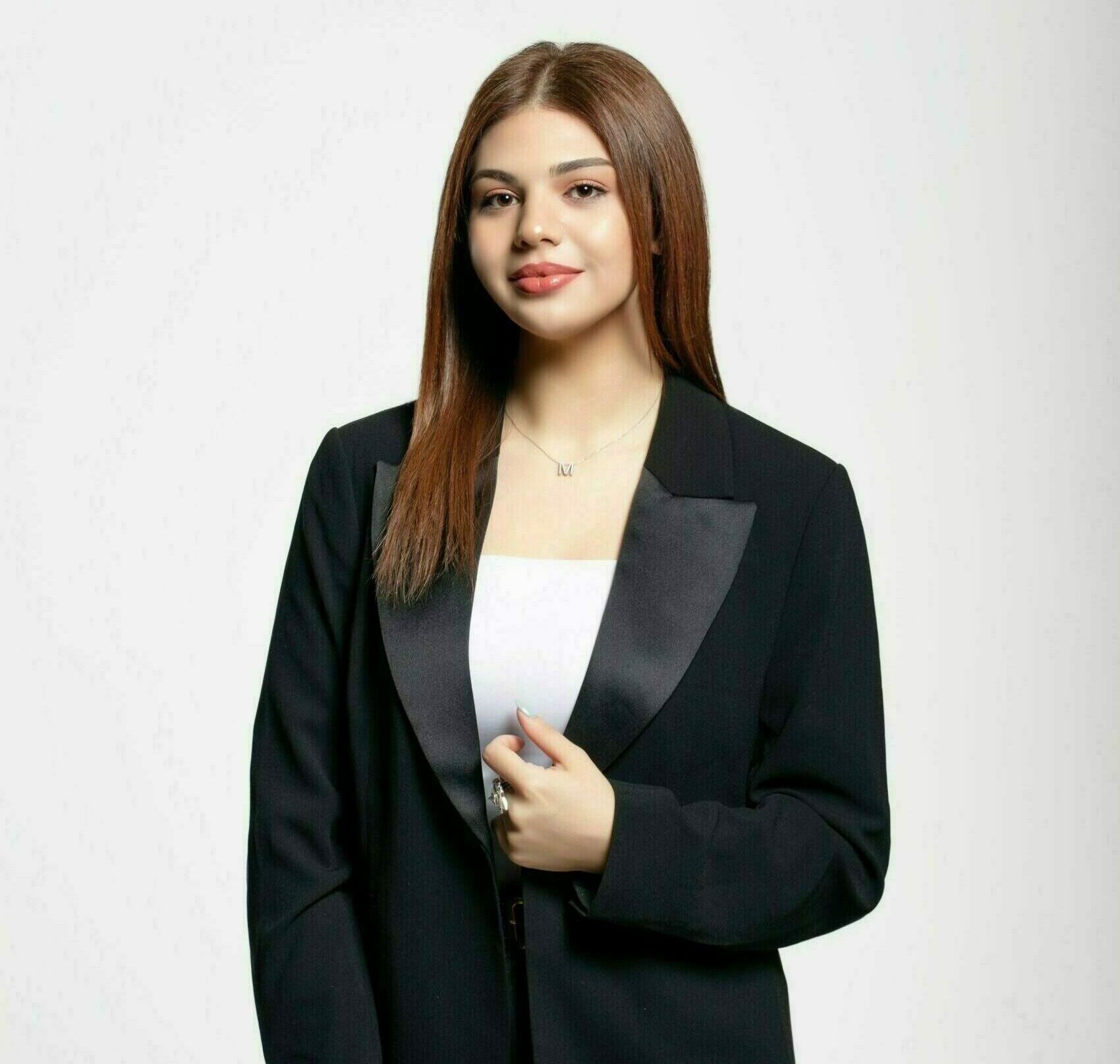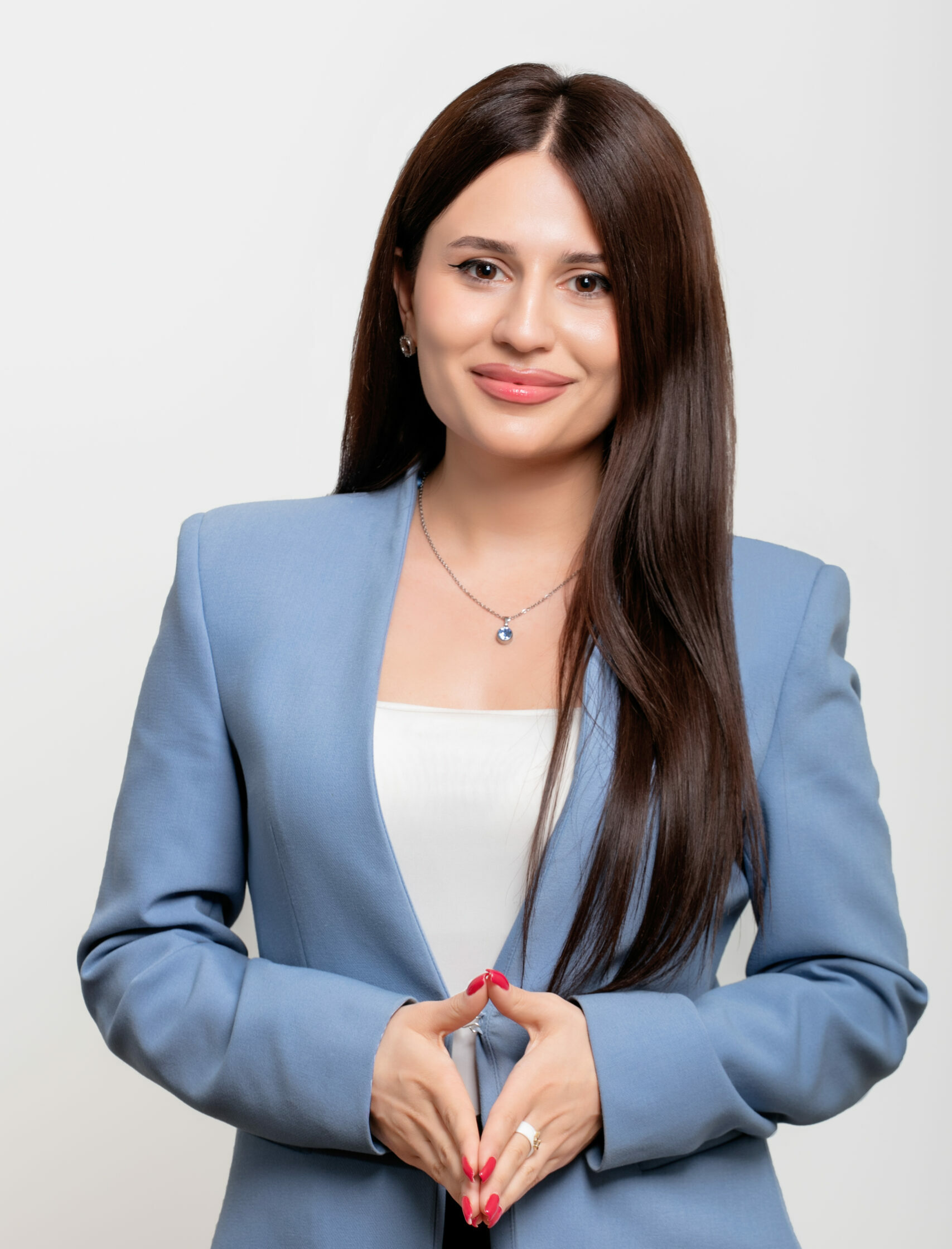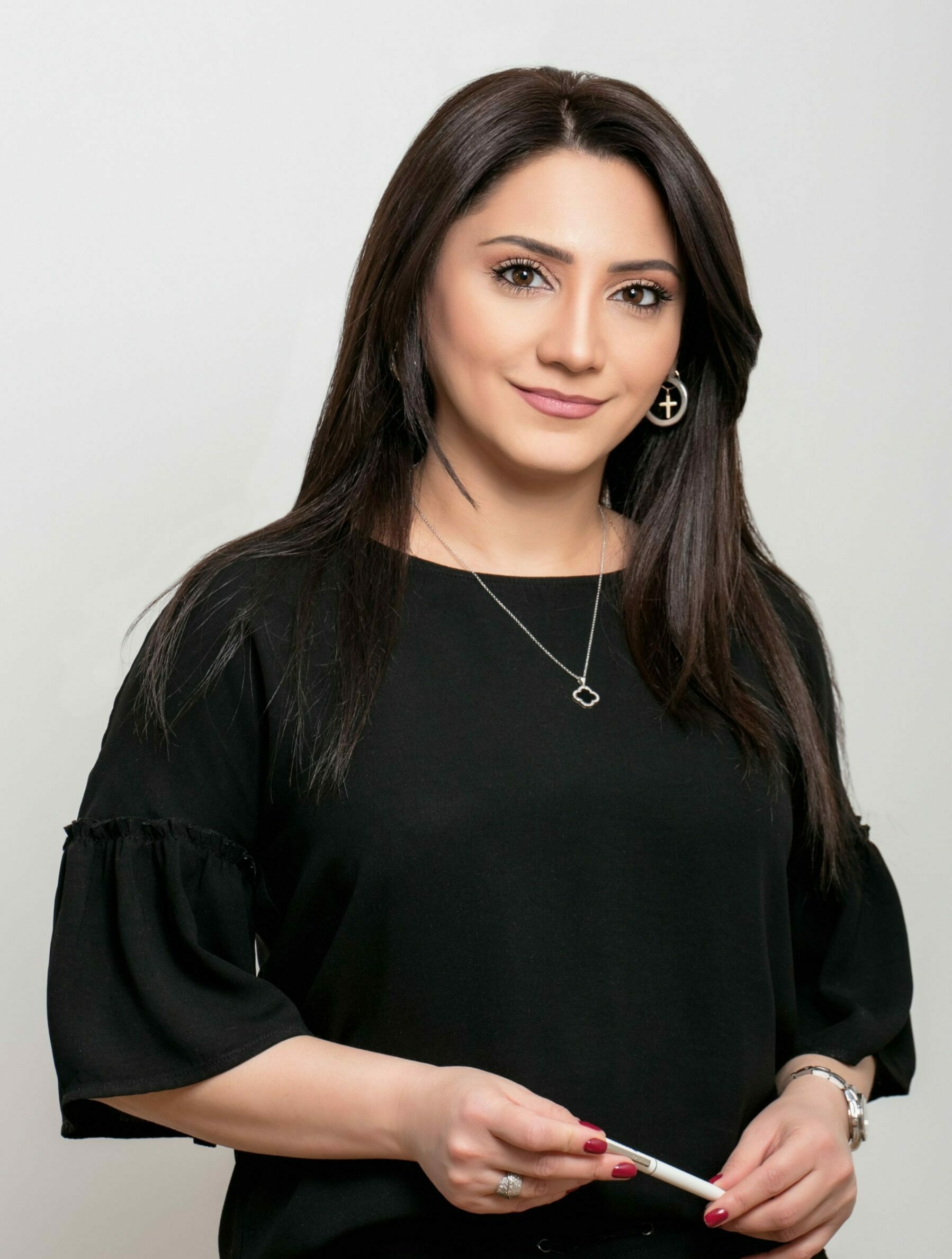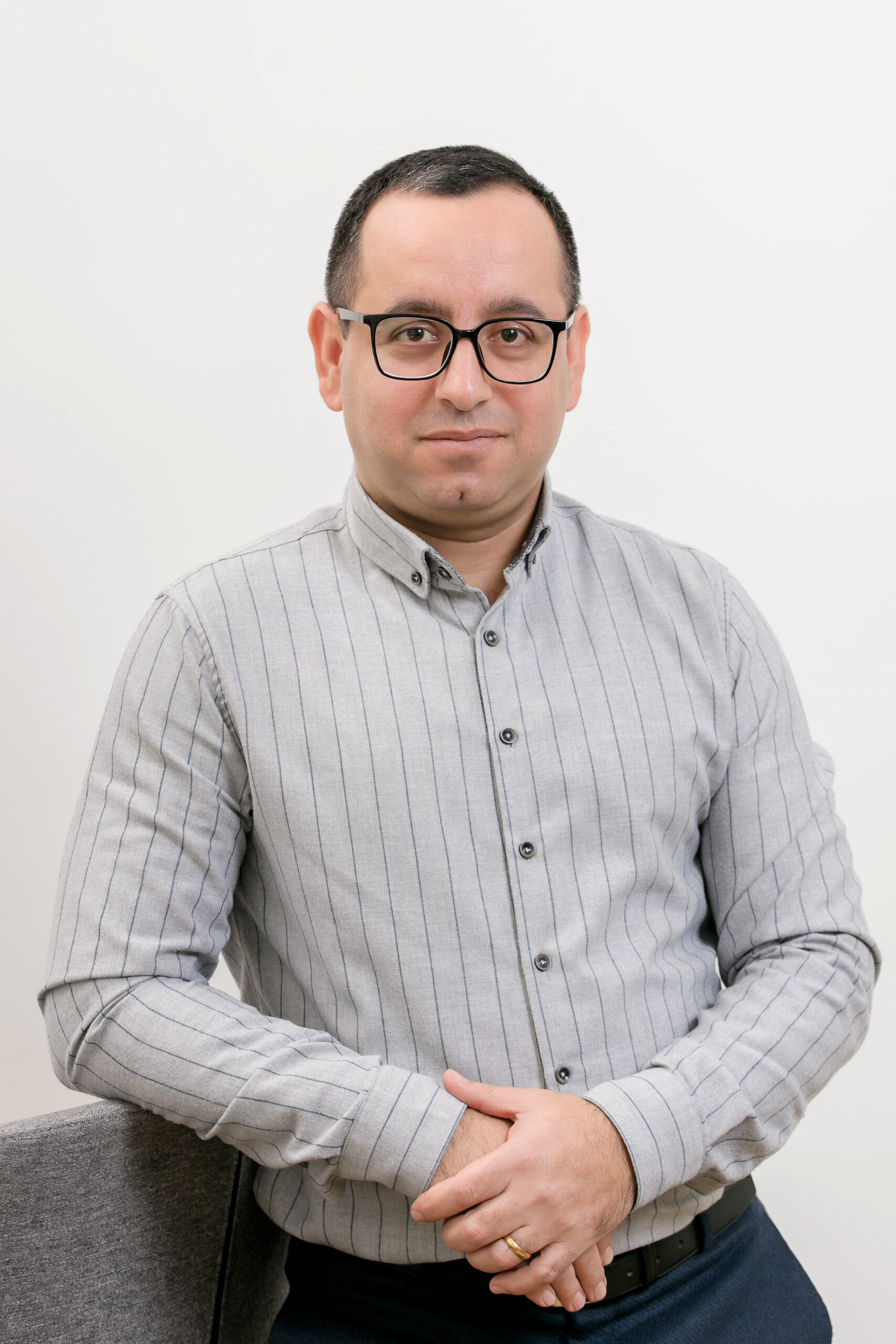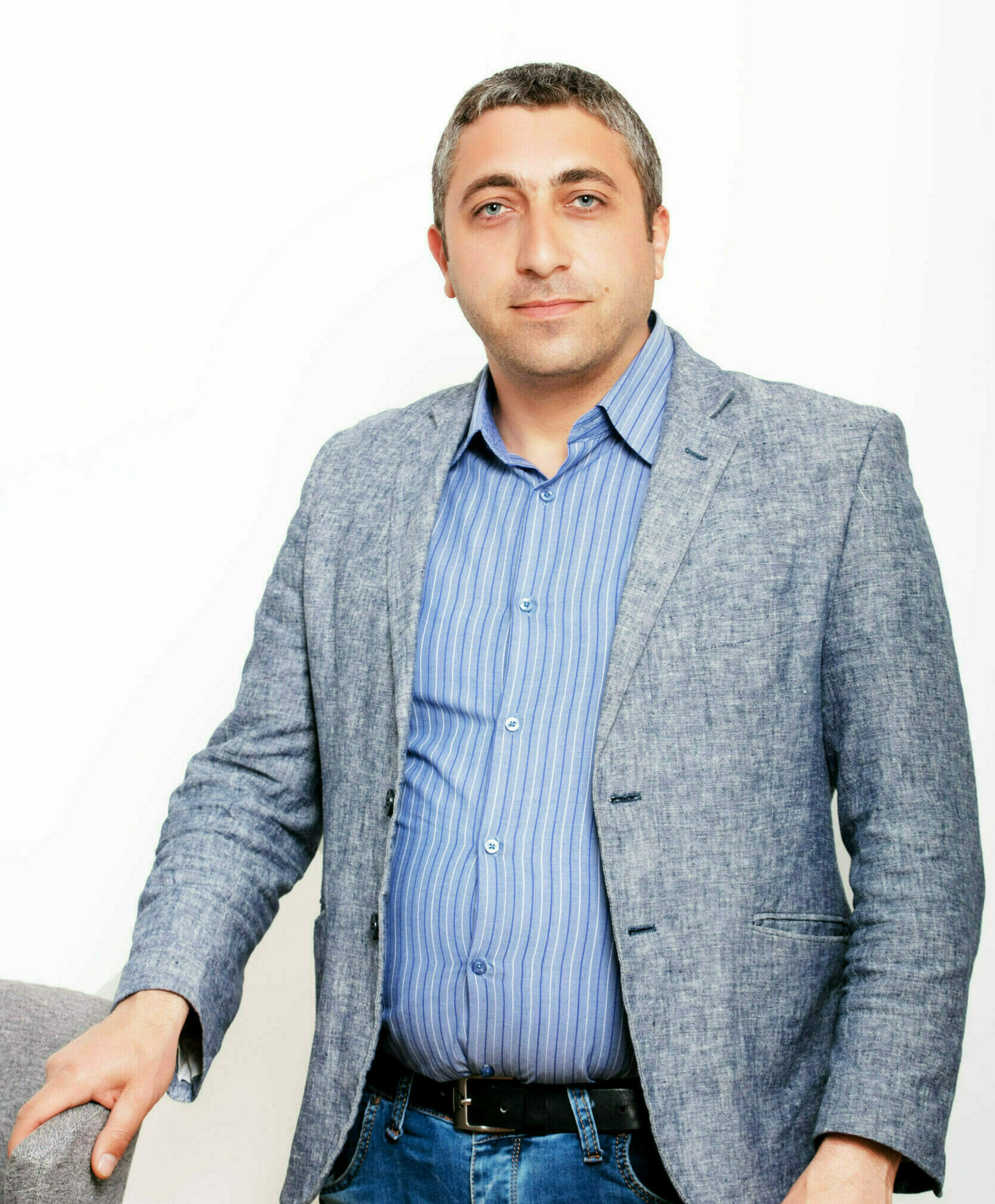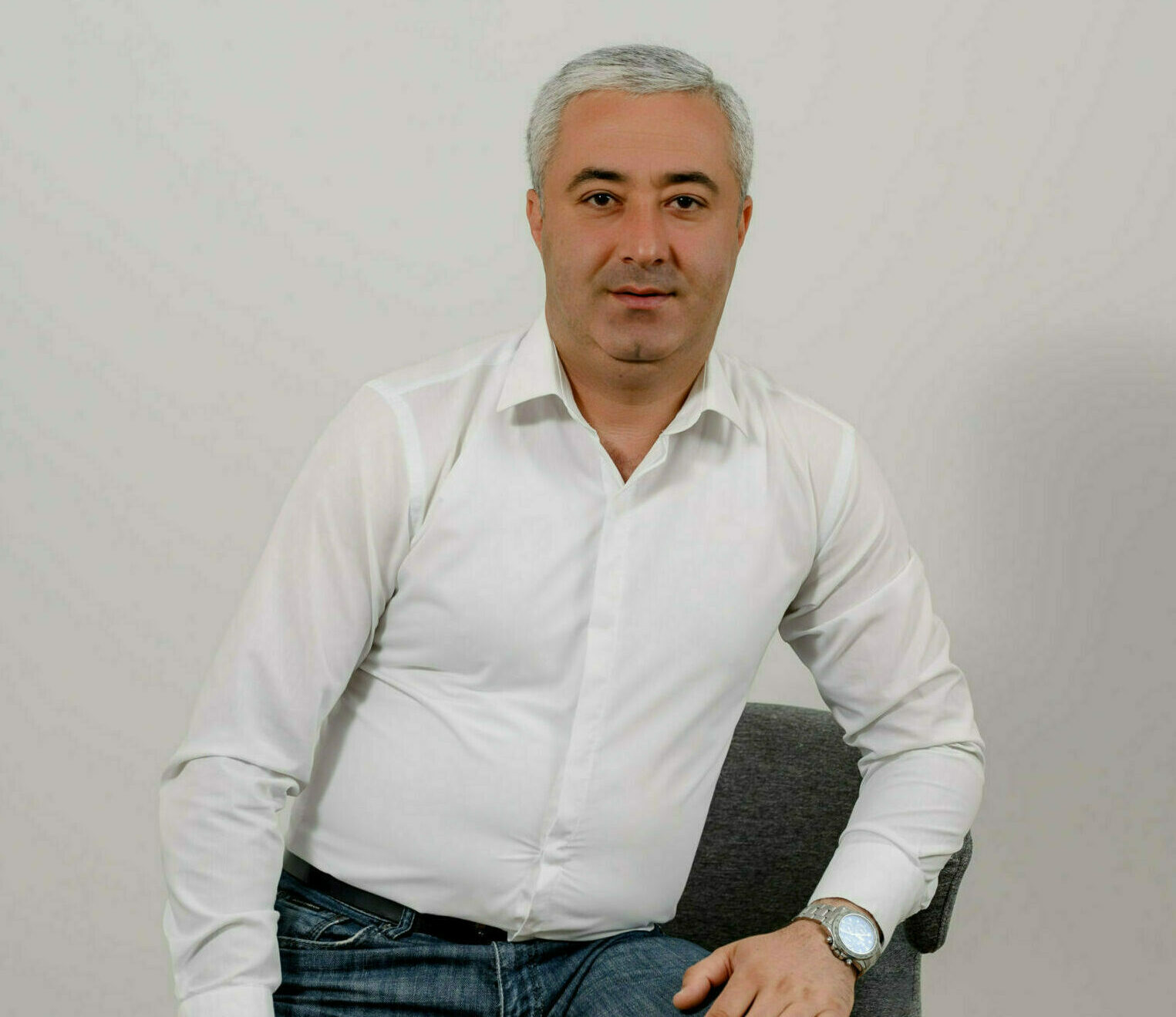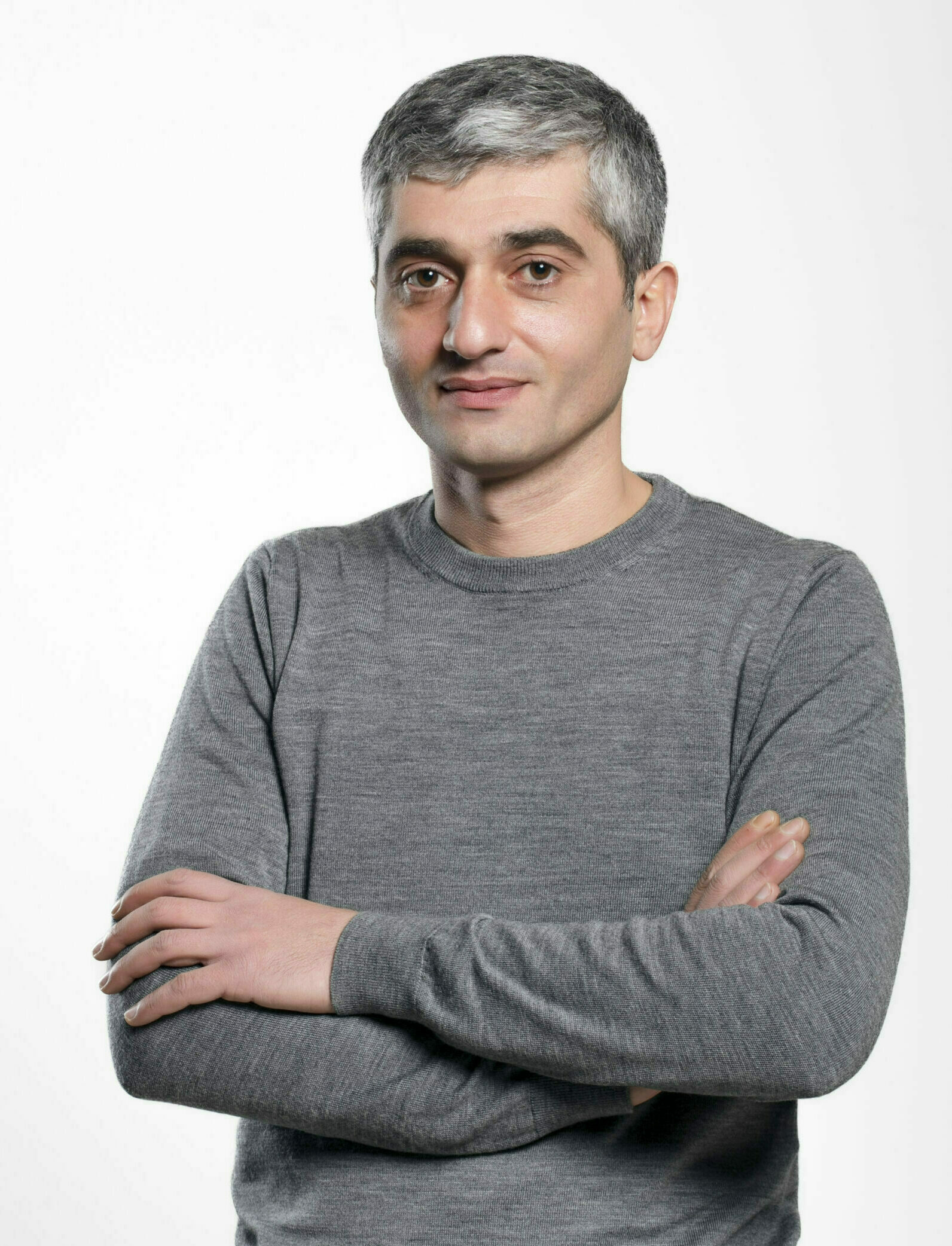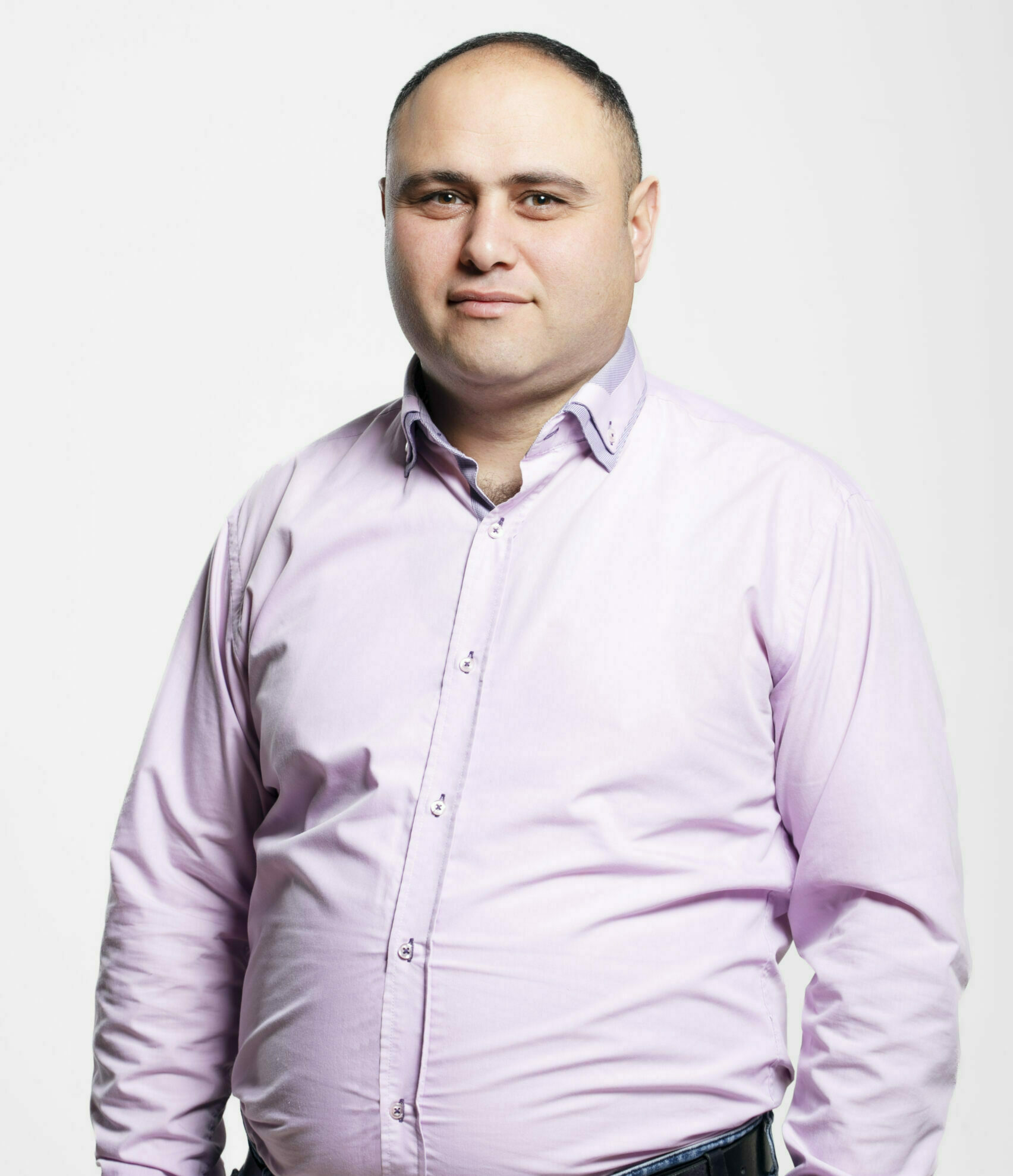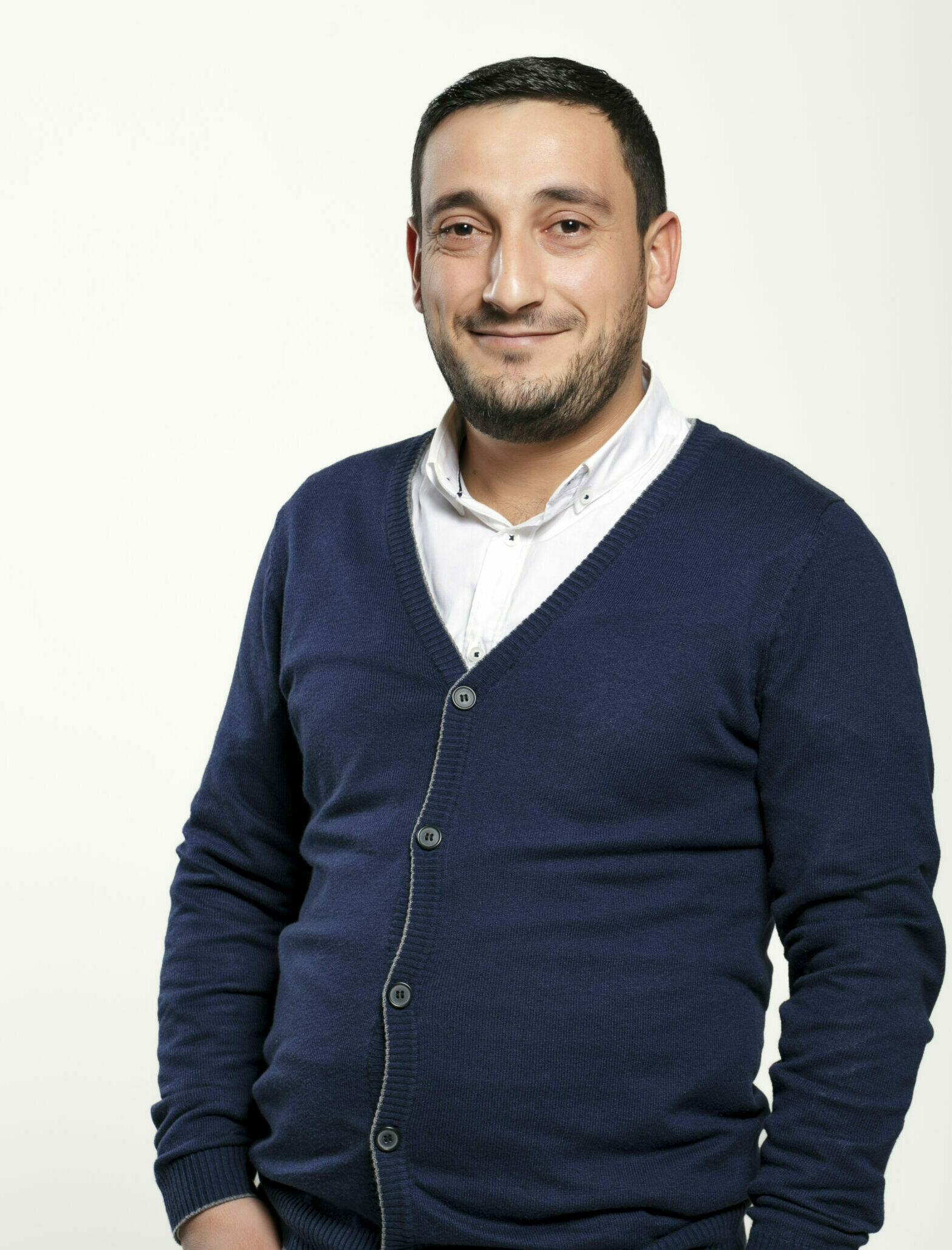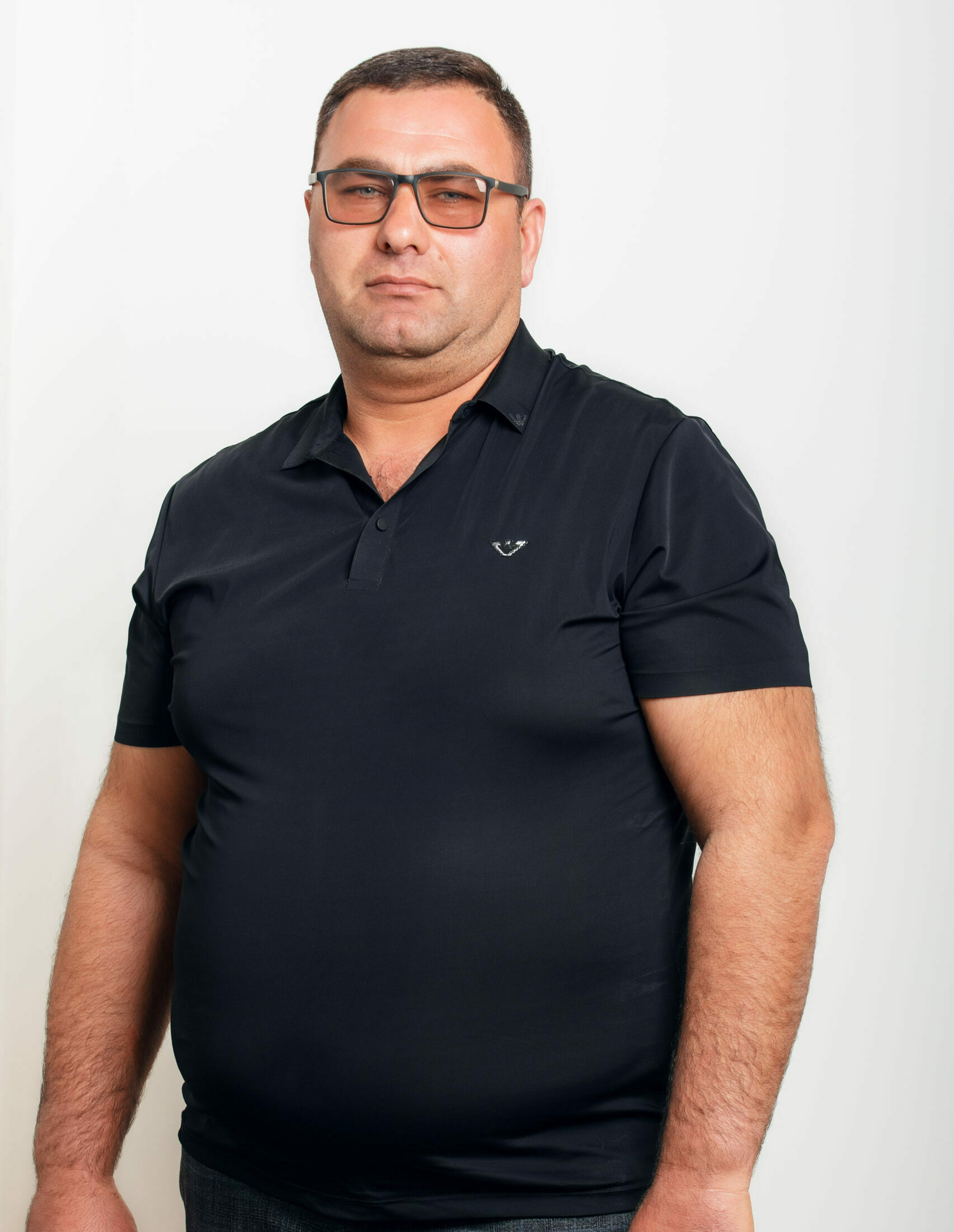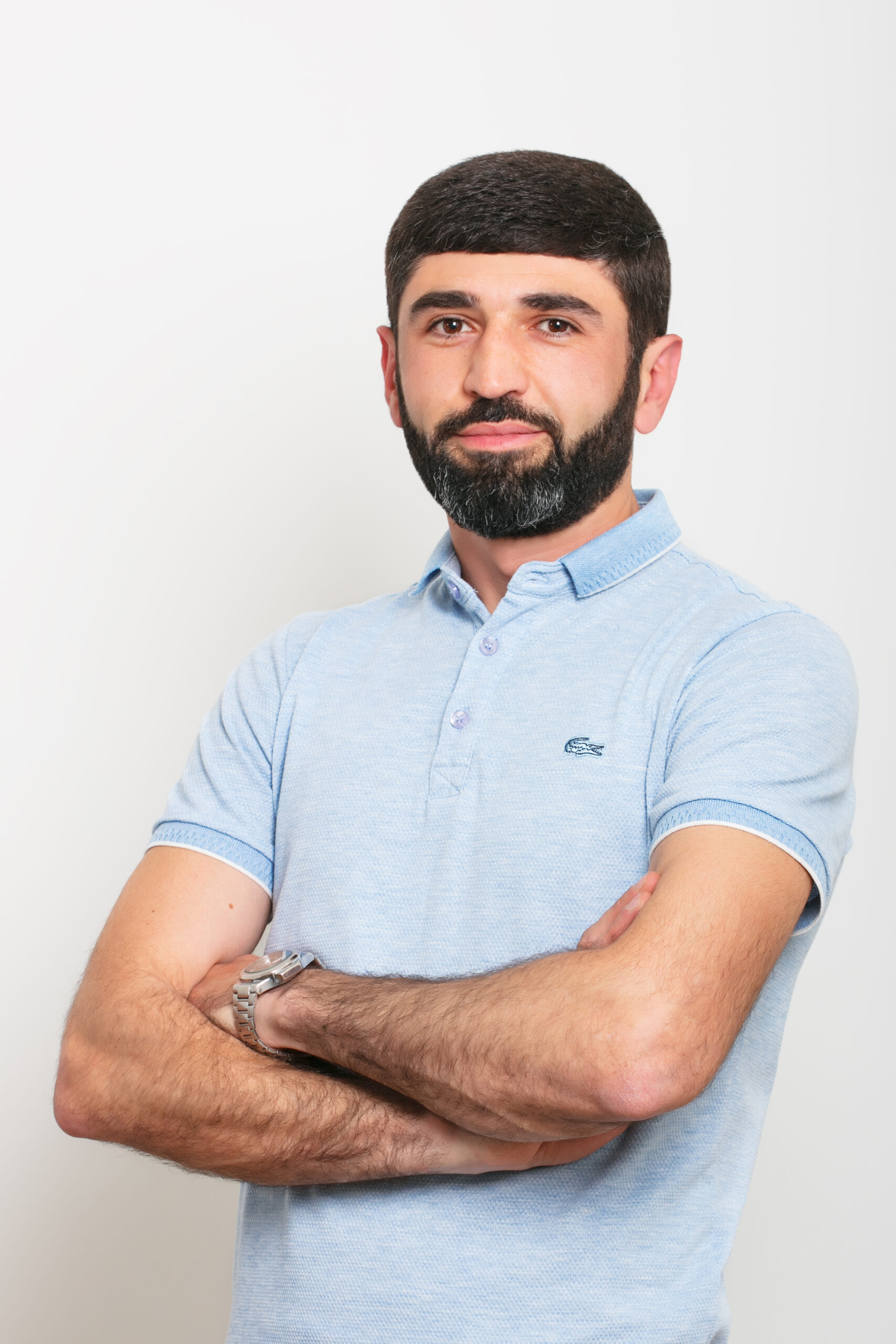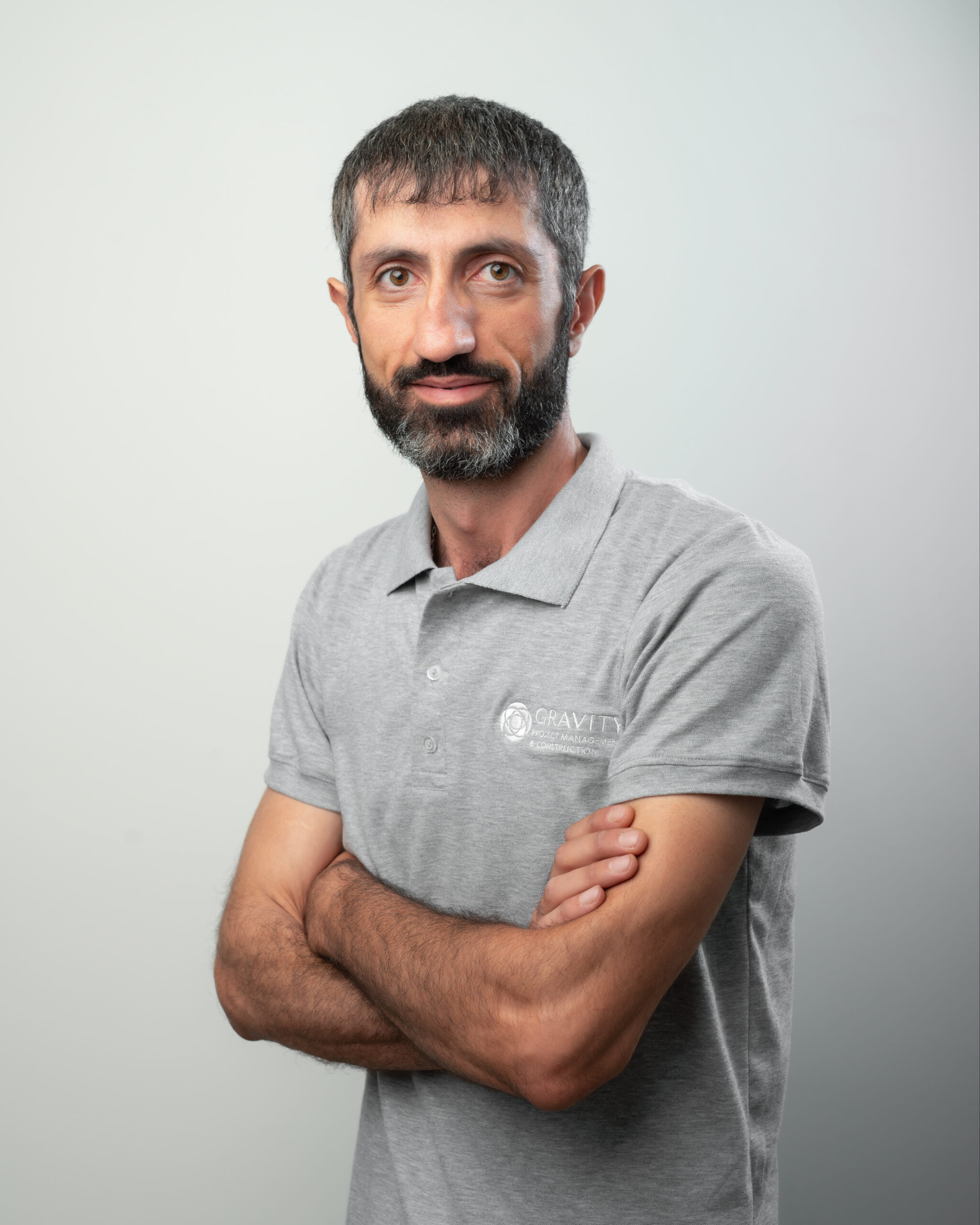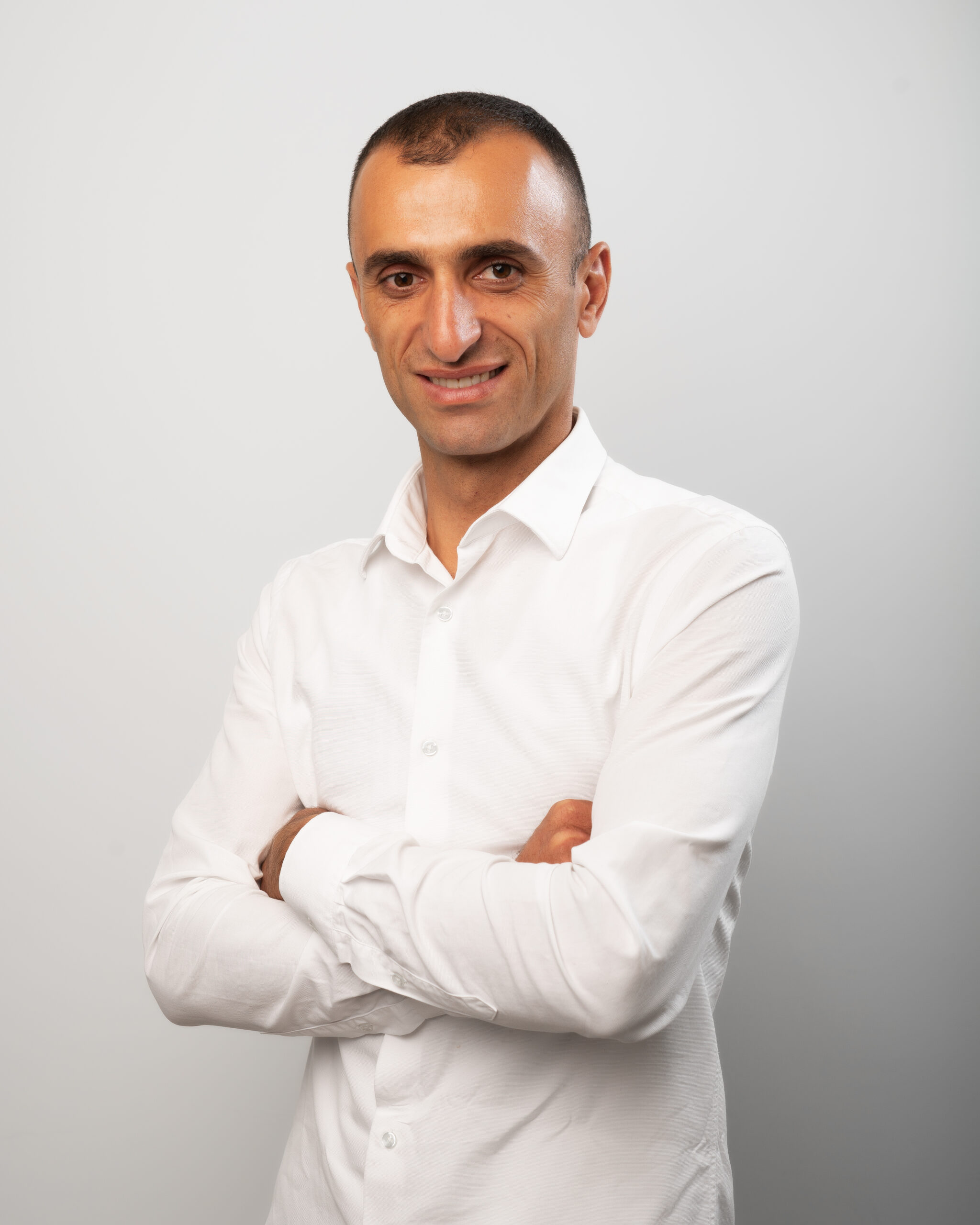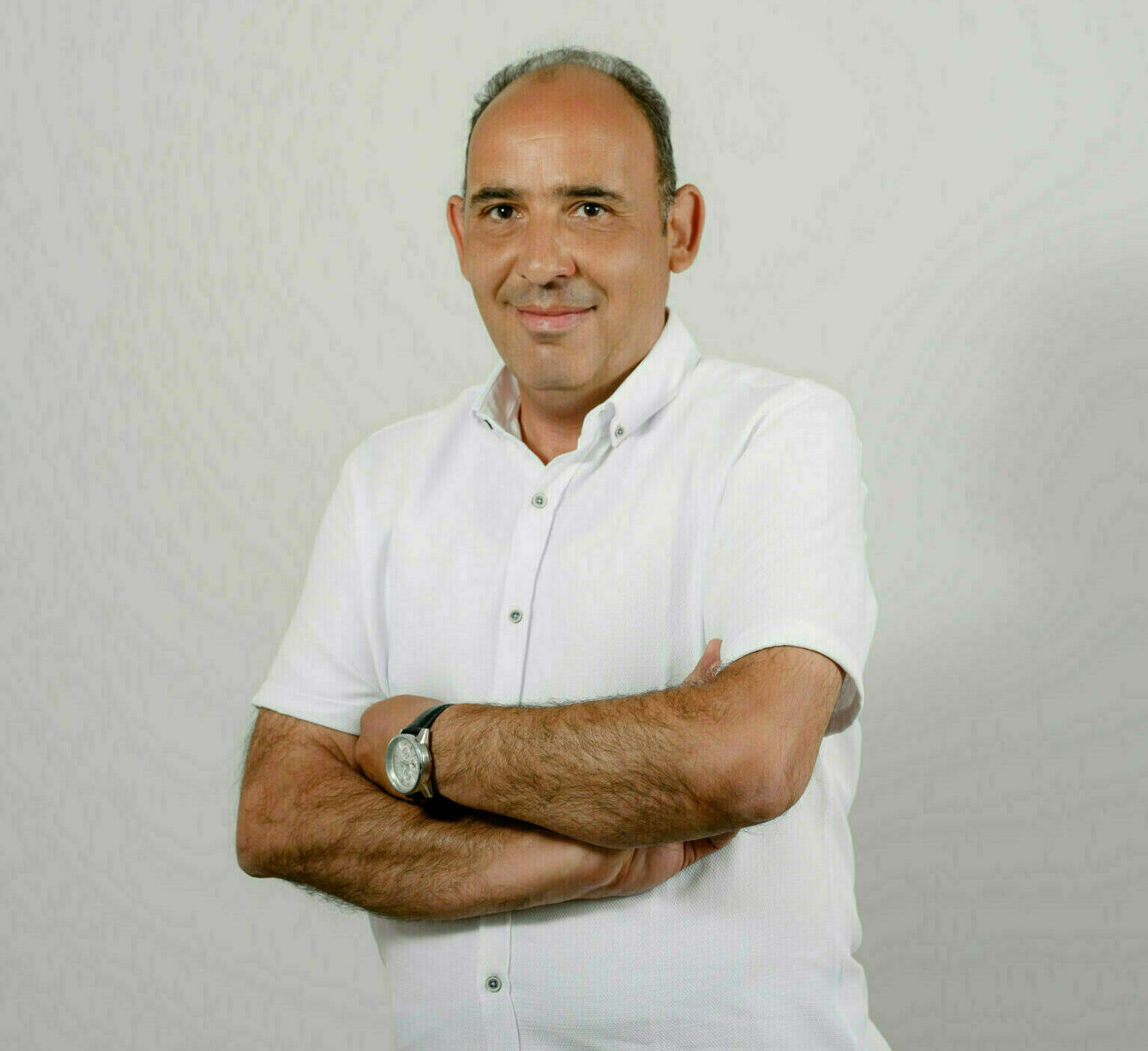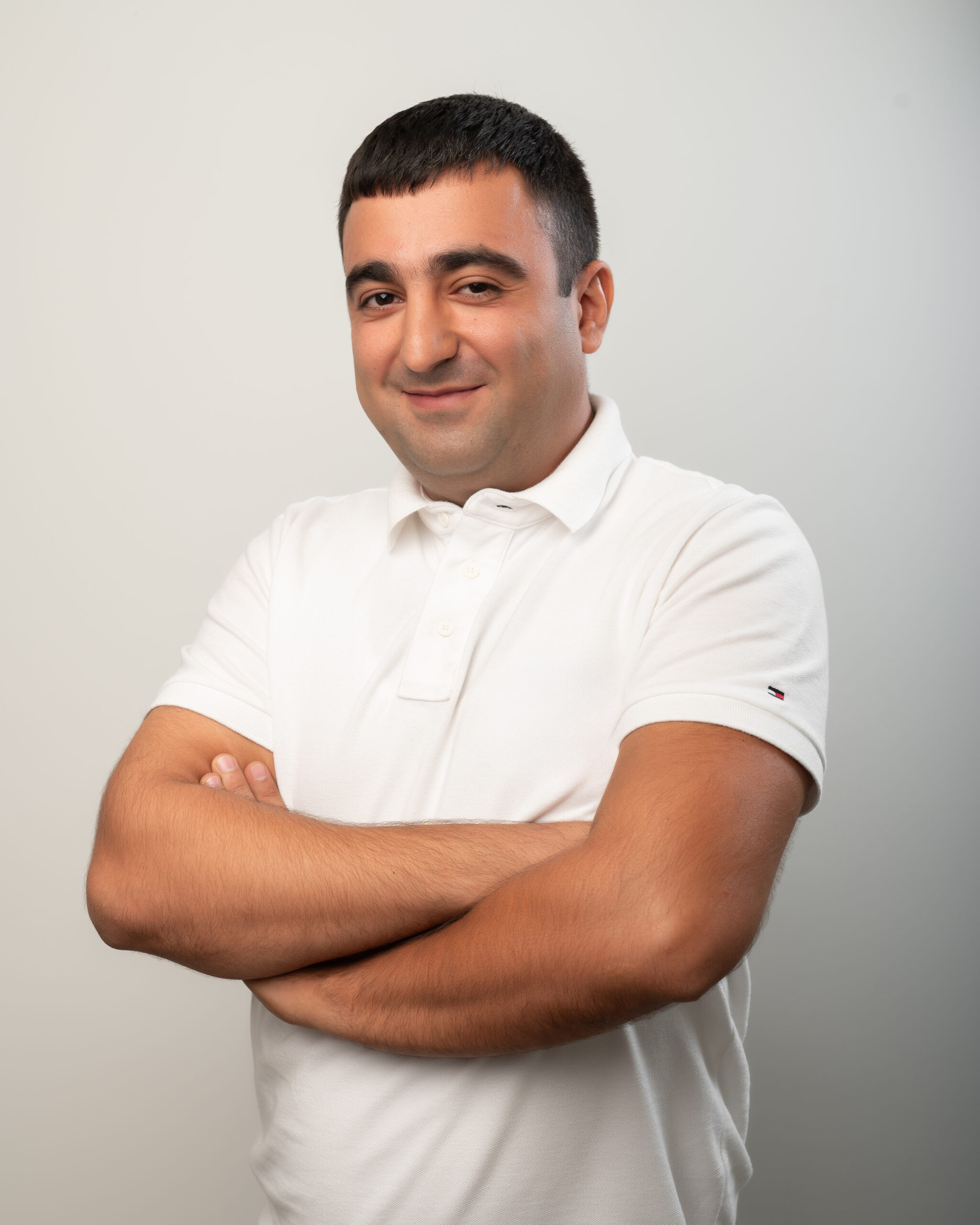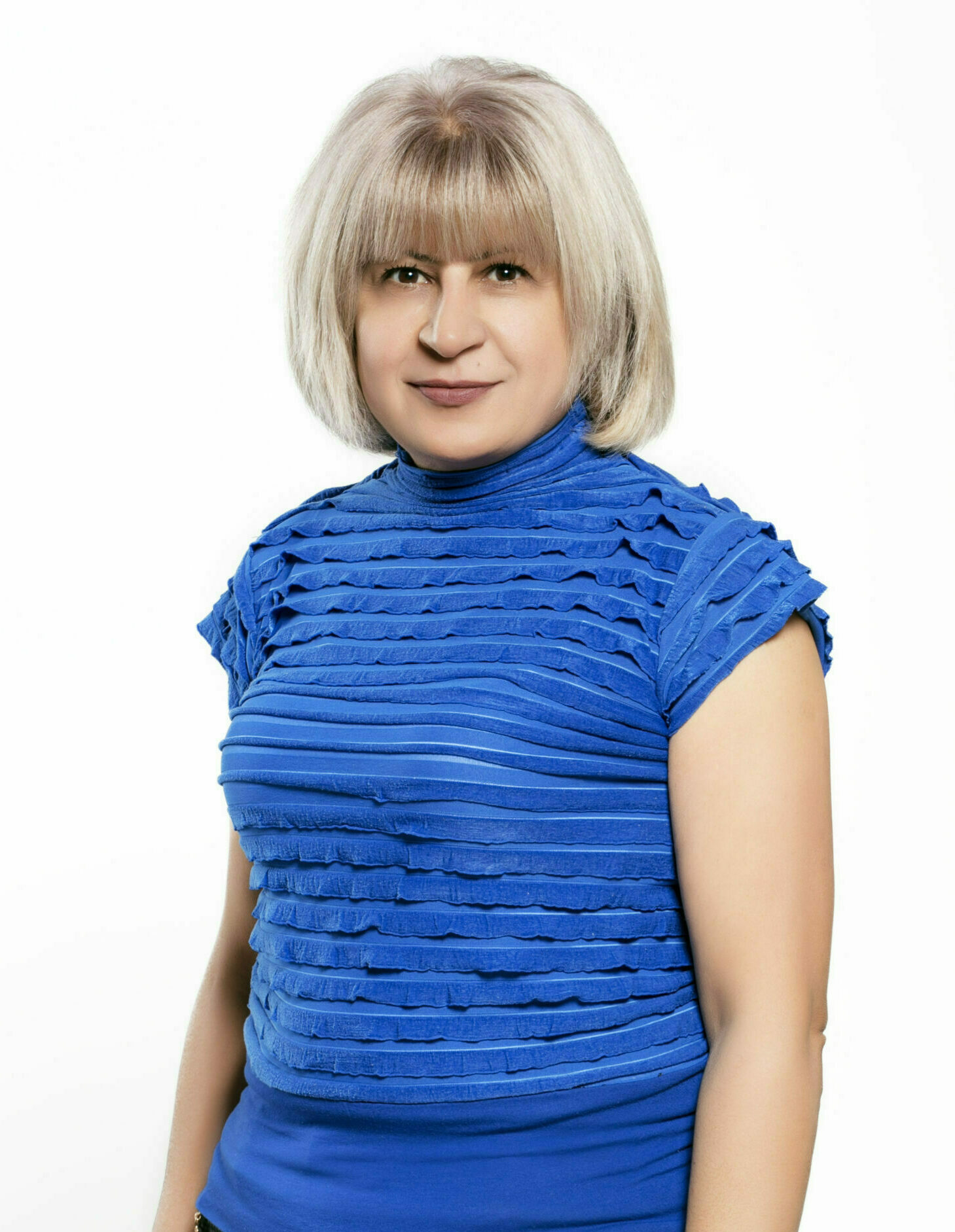 Licenses and Certificates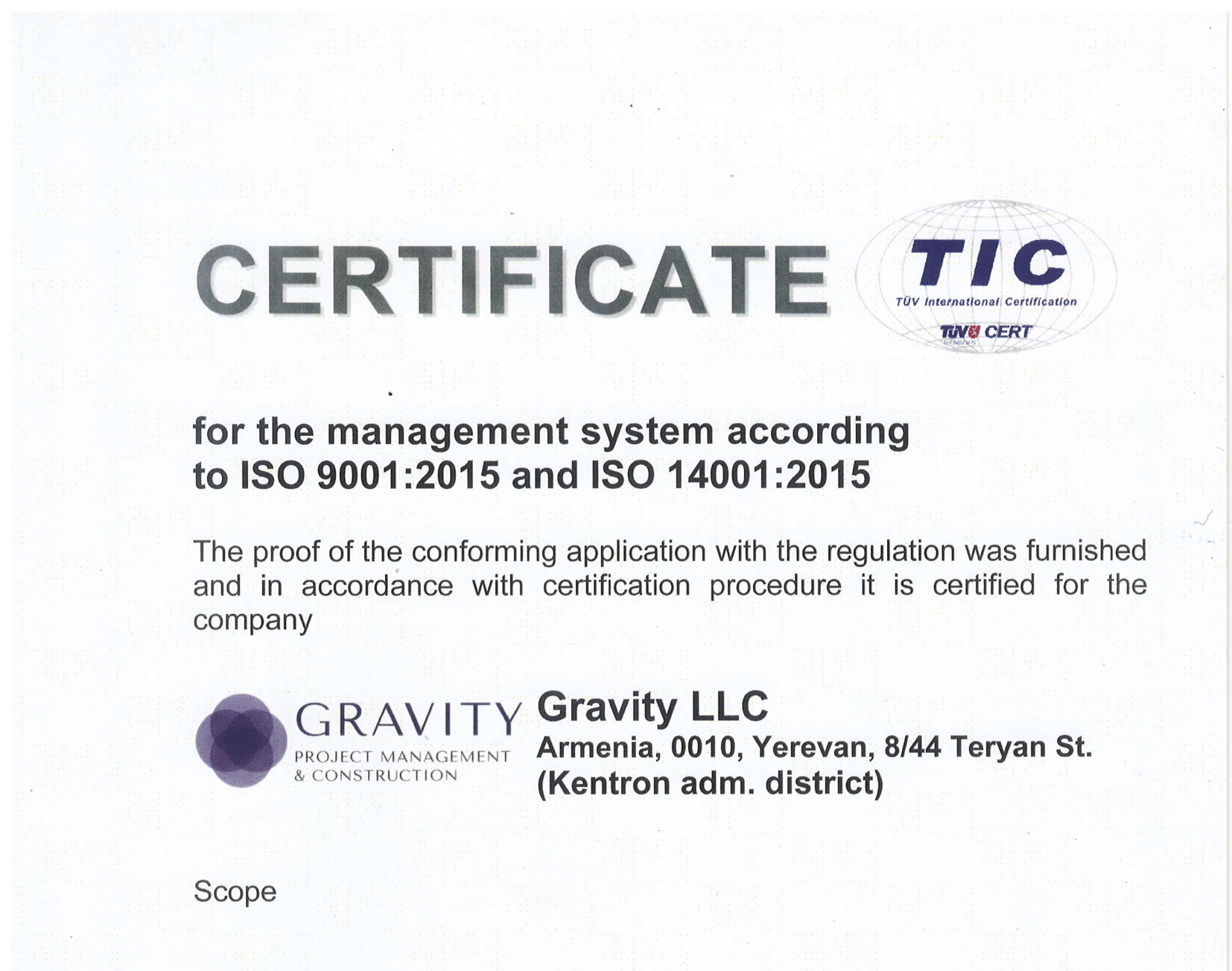 ISO Certificate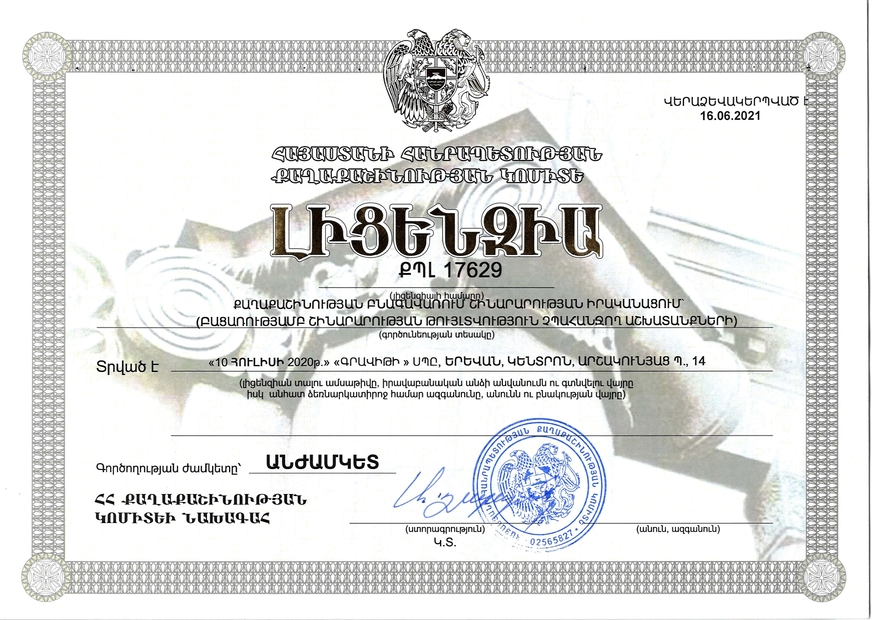 Construction License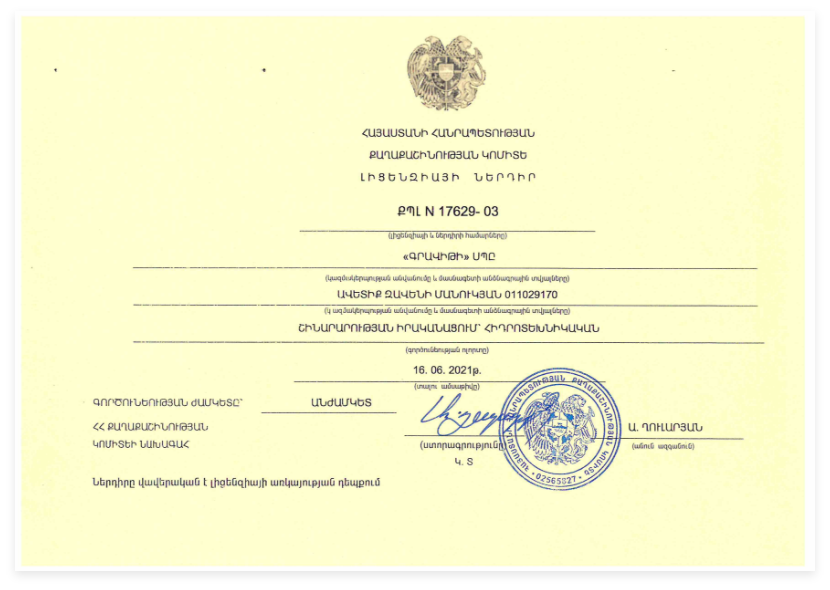 Hydraulic Engineering License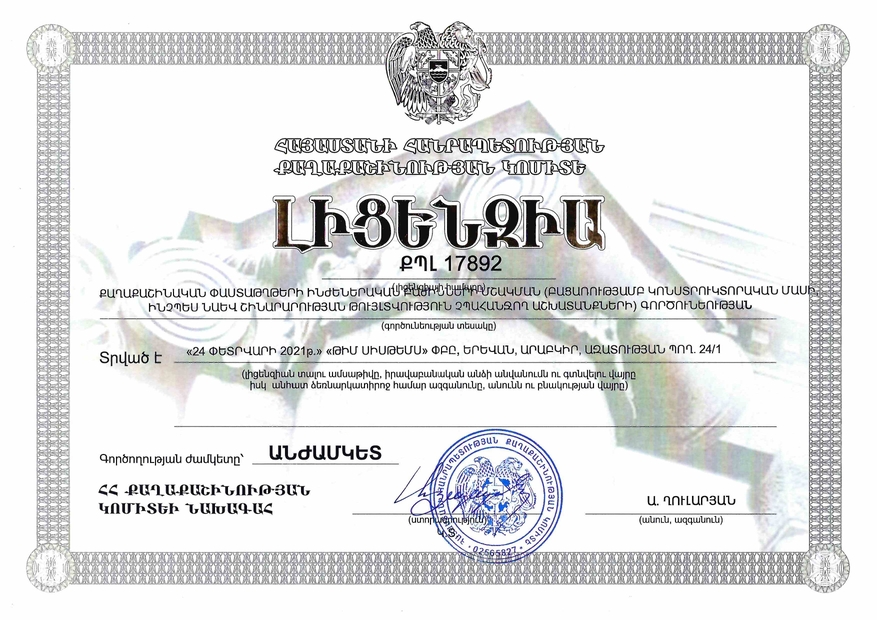 Engineering Design License - Electrical and Low-Current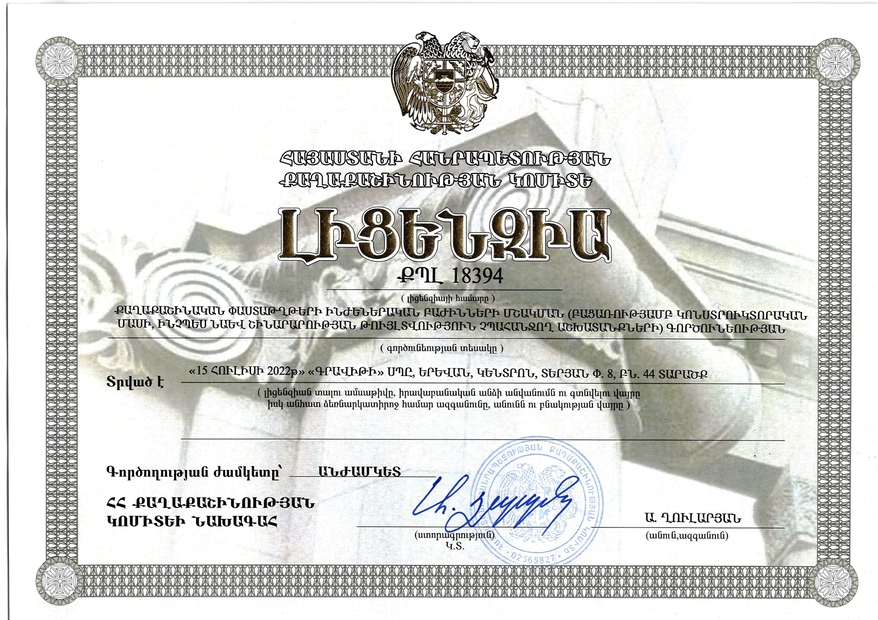 Engineering Design License - MEP design
At Gravity, we are committed to consistently ensuring the highest standards in everything we do. Whether it is the quality of the services provided, the materials and technologies used, work ethics, workplace safety measures, or compliance with laws and regulations. This helps us sustain the credibility of our company, maintain our strong reputation, and build on our track record of growth and performance.
To enhance the company's credibility, Gravity underwent the International Organization for Standardization (ISO) certification process. Thanks to our commitment to the highest international standards of quality and continuous improvement, Gravity has successfully passed ISO certification by TÜV Thüringen and received ISO 9001 and ISO 14001 certificates. International Organization for Standardization certification guarantees the company meets global standards for business and establishes reliability and trust among consumers, business partners, and other stakeholders. We are truly honored to receive this mark of quality and credibility.