WE BUILD
WE ADD VALUE
Gravity shapes the projects that shape the industry
About Us
We construct, renovate, manage, develop and design commercial, industrial and residential property. Gravity's comprehensive business model allows us to implement projects of any scale and complexity.
On time, on point, on budget. We do it through expertise, genuine passion for results, and attention to every detail.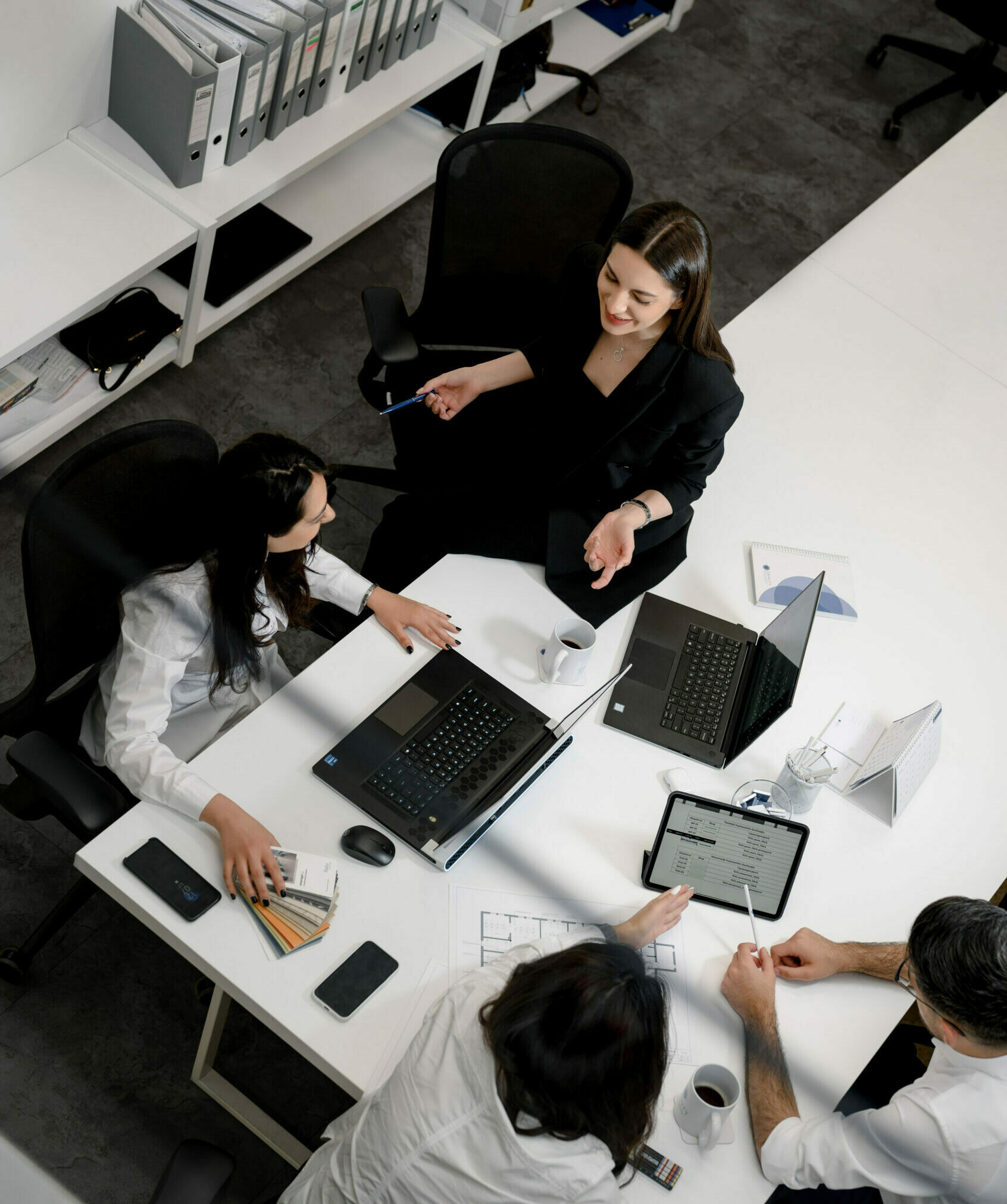 Our Method
With Gravity's full range of services, our clients receive a completed project through just one company. Being a full-service Project Management and Construction company means we have highly professional teams for a wide span of projects.
We develop a customized project management plan for our clients' business journey from A to Z, including project concept development, design, construction, project management, equipment provision & installation, and business consulting.
By cooperating with Gravity, companies gain access to a broad range of Construction Management expertise across industry and diverse business sectors.
Connecting knowledge and experience across our network of experts, we help clients solve their most complex challenges and achieve outstanding growth and progress.
Featured Projects
Our Construction and Project Management practices provide automation, productivity, and control, ensuring the most efficient solutions. Outstanding service and consistent quality guarantee the success of every project.
View Portfolio
Stages Of Work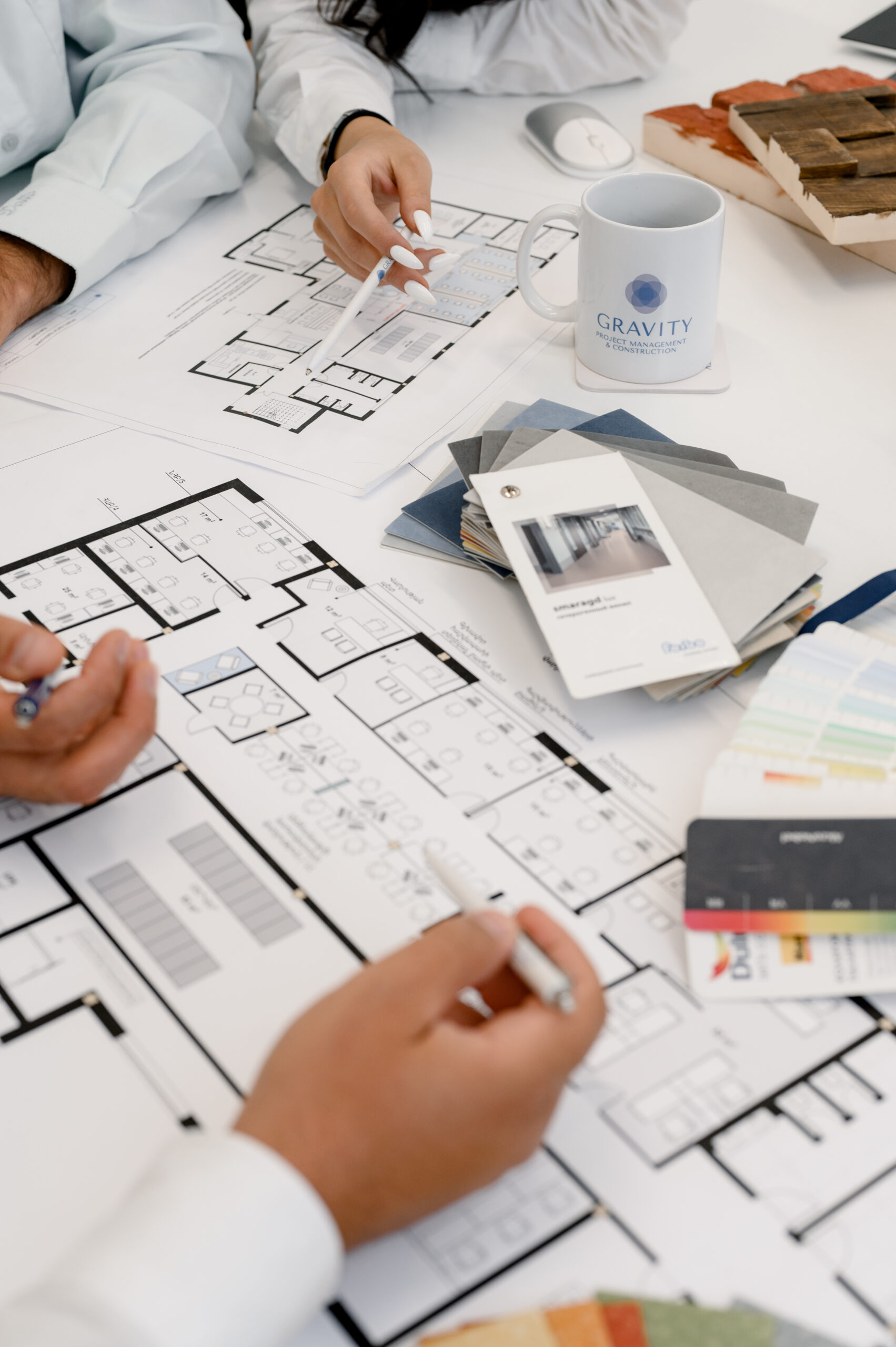 01
Site Selection And Assessment
Gravity offers the best location options for your business and manages site evaluation and project feasibility studies to ensure your business's long-term success.
02
Concept Development And Planning
We accurately plan every stage and aspect of a project: from the best architectural, design, engineering, and electrical solutions to precise resource management and work schedules.
03
Construction Operations
Gravity's construction and project management teams use the most up-to-date methods and materials, hands-on engineering practices, and advanced technologies to deliver safe, high-quality facilities
04
Project Commissioning
Gravity guides you till the last step of the project, all the way to consulting, managing and supervising the launch of your project.
Partnership
Quality construction begins with a quality relationship. At Gravity, we believe that collaboration is the key to success that leads to a long-term partnership. We work closely with our partners to create innovative, trustworthy environments that drive engagement, progress, and profit. Gravity has become a partner in growth for many large companies and small businesses based on quality service and consistent results.
Reach Out