May 31, 2022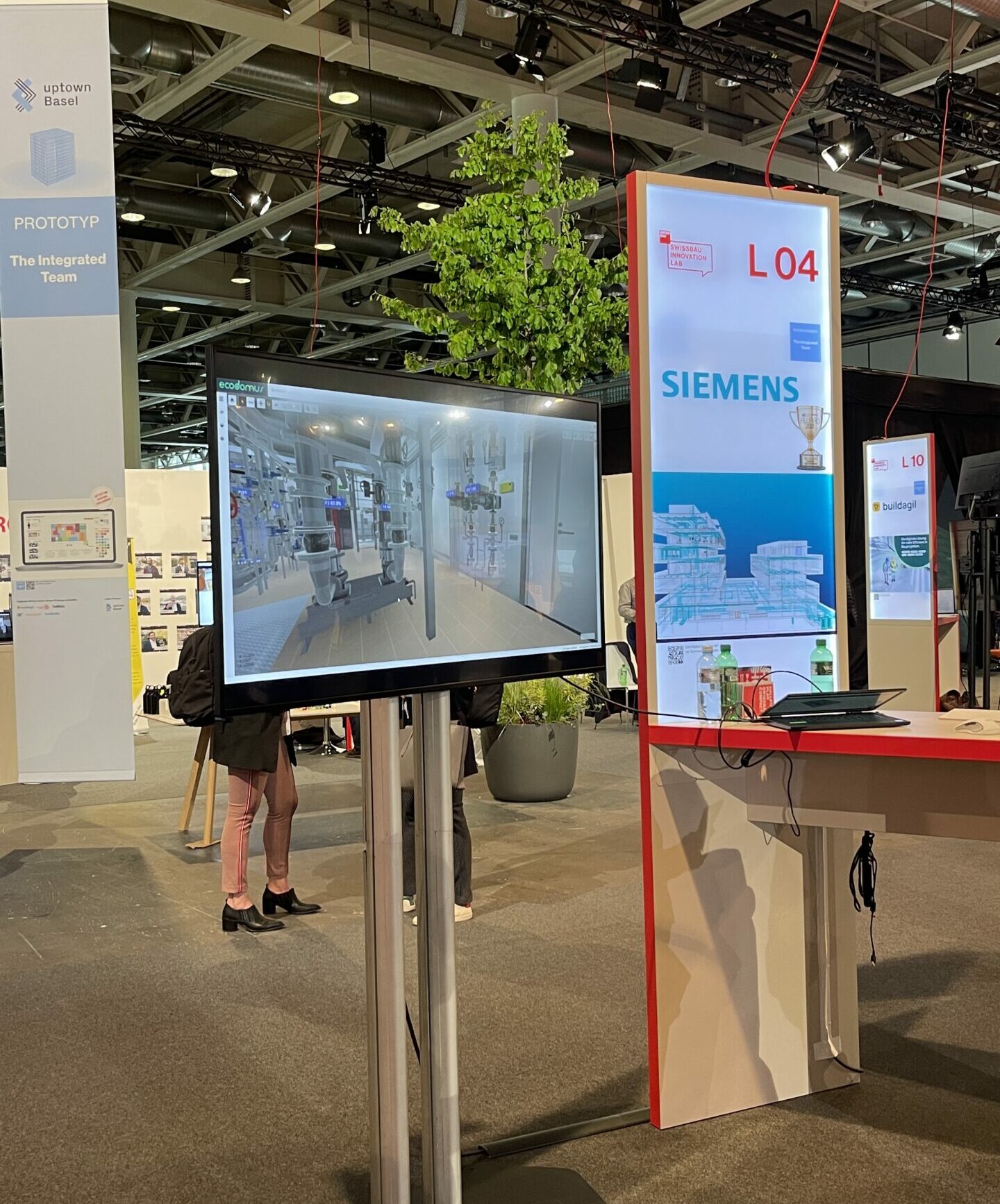 Construction innovations are progressing rapidly, and the industry now has a tremendous amount of resources to advance construction technology. Here are 4 innovations we at Gravity believe will shape the future of the industry as we know it today.
1. Advanced Building Materials
As the construction industry shifts to modular and green approaches, advanced building materials are complementing the new ways of construction. Many innovative and sustainable materials are replacing the older ones. This includes using materials, such as bioplastics, reclaimed wood, bamboo, recycled rubber and a long list of innovative materials. These materials are light, durable, low-maintenance, energy-efficient, have higher strength, water holding capacity and biodegradability. Using sustainable building materials is not only good for the planet, it can reduce construction costs, improve structural energy efficiency, and increase property value.
2. The Next Wave of 3D Printing
3D printing has long been cited as one of the top construction innovations. However, its future is even brighter these days as the technology moves from a novelty to an emerging industry standard. With the right implementation strategy and some creative thinking 3D printing can help speed up projects, make materials more accessible, and enable to create beautiful designs. In terms of use cases, it is possible to print 3D design elements like facades to make them more intricate and detailed. 3D printing can also be used to print parts, fixtures, and furniture for buildings. Rather than waiting weeks or months for the materials you need, you can print them within a few hours or days.
3. Virtual Reality, Augmented Reality and the Metaverse
We've all heard of Virtual Reality (VR) and Augmented Reality (AR): VR immerses us completely into the digital world, while AR brings digital elements to our surroundings in real time. AR and VR are opening doorways to the construction industry and enabling architects to take building designs to the next level. VR and AR build on existing technologies to provide deeper insights that enable construction teams to plan efficiently. Immersive reality brings real benefits to businesses, particularly those that rely on cross-departmental collaboration to get things done. It enables teams to access applications in a shared space so they can collaborate in real-time. Economists estimate the latest VR technologies will significantly lower construction costs and could save the industry billions of dollars that are typically lost due to errors born from the use of inadequate data.
4. Construction Robotics
Construction continues to be one of the most labor-intensive industries. It includes many repetitive and time-consuming tasks which can be done faster through robotics and automation. Construction robots also reduce human-induced error and losses due to fatigue. Robotics solutions also automate heavy equipment and fleets for excavation, transportation, load lifting, concrete works, and demolition. This increases construction worker safety and significantly reduces operational time. Construction automation using robots increases the overall productivity of the project, reduces the labor requirement, and provides safety for dangerous or hazardous tasks.
Tags