November 25, 2022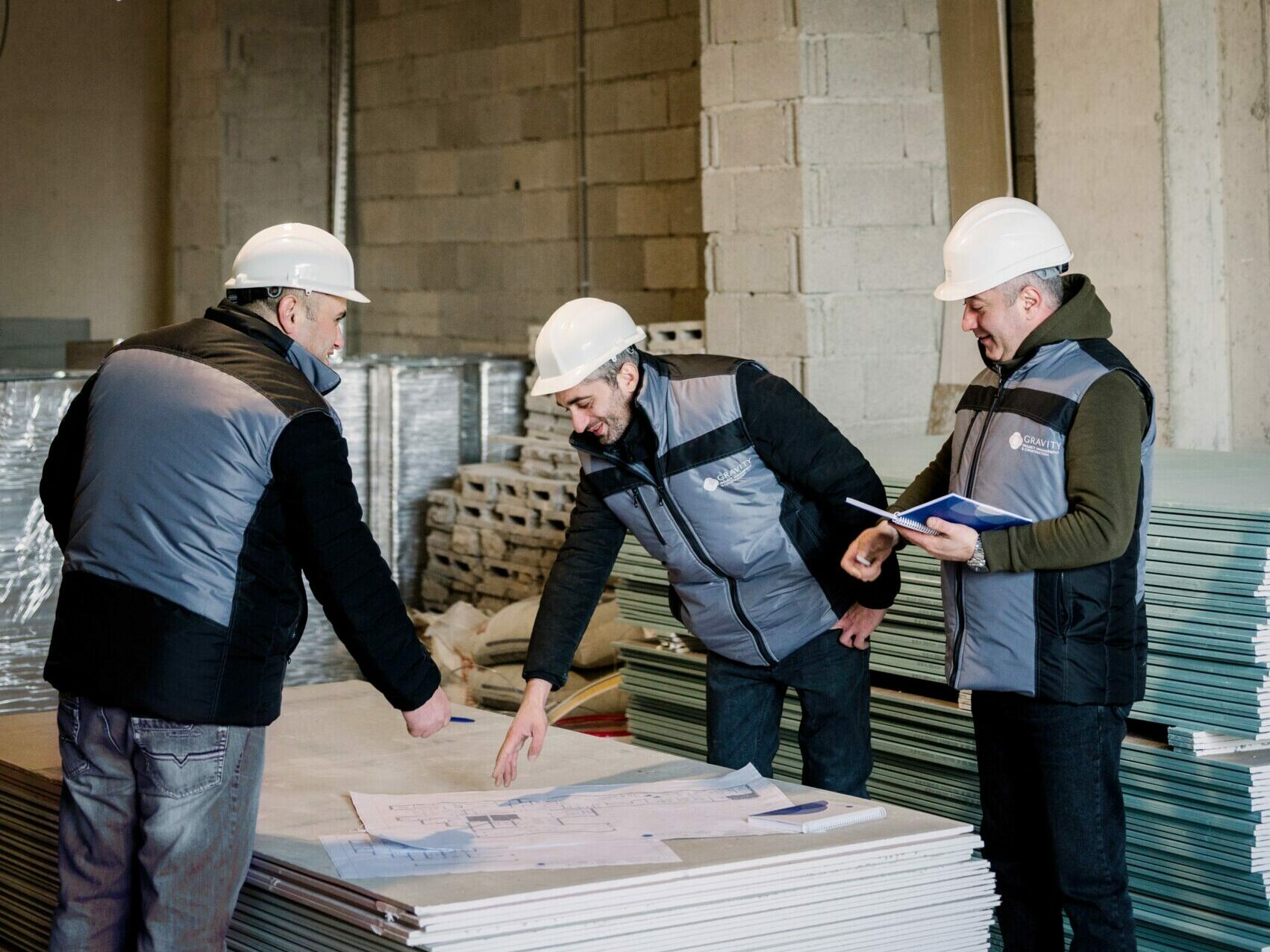 Managing employees on a single project can be a challenge. The work scope takes on a whole new dimension when managing construction teams across multiple sites. It is necessary not only to keep track of workers, schedules, and project budgets, but also to consider the client-specific needs at each location.
"Gravity" always does extra planning and effort to ensure that employees on sites perform at maximum efficiency. Our teams use carefully designed practical steps to successfully manage teams across multiple construction sites. Here are the three main principles that Gravity applies when handling multiple locations.
1. Staff Scheduling and Management Systems
2. Unified Systems and Processes Across All Construction Sites
3. Effective Communication
At Gravity, we believe that the key to project success is accurate planning. By assessing the nature of each project, effective measures are put in place to ensure smooth process and superb final result.
Tags